KitchenAid has been around since 1919 and is most well-known for their stand mixers. They got their first big break when KitchenAid was selected to be part of the standard equipment on all U.S. Navy ships in 1917, which then prompted them to start developing their home product line. They expanded into other kitchen appliances in the 1940s, starting with dishwashers, then adding adding refrigerators to their product line in 1986 and blenders (and other small appliances) in the 1990s. Also in 1986, KitchenAid was purchased by Whirlpool Corporation, who remains their parent company today. KitchenAid has long been a staple in the American kitchen – but are their stand mixers and other products still made in the USA? We did the research to find out.
Verdict: Are KitchenAid Mixers Made in the USA?
Yes, the famous KitchenAid stand mixer is still made in the USA. They've been manufactured in the KitchenAid factory in Greenville, Ohio since 1941, coming in 8 models and over 30 different colors.
Editor's note – we recently discovered that some of the parts used in the stand mixers are made overseas, thus KitchenAid can only claim to be "assembled in the USA." More on that below.
In addition to their Ohio factory, KitchenAid has U.S. manufacturing facilities in South Carolina, Ohio, Arkansas, Indiana, Tennessee, and Mississippi. However, even though the stand mixers are still made in America, not all KitchenAid products are produced domestically. They have a few select appliances that are made in various countries like Canada, Mexico, India, and China. We've outlined those below.
Popular American Made KitchenAid Products
Stand mixers – Greenville, Ohio
43 dBA Dishwasher – Findlay, Ohio
30-Inch Convection Single Wall Oven – Findlay, Ohio
4-Burner Dual Fuel Freestanding Range – Cleveland, TN
Replacement Parts for Stand Mixers
One disclaimer to note is that replacement parts for KitchenAid stand mixers are not made in America – they are made in China. Big shout out to Steve L. (one of our readers) who is a replacement parts technician for these products and sent us the tip. As you can see from the screenshots below, official replacements parts from Whirlpool (KitchenAid's parent company) clearly say they are made in China on the packaging.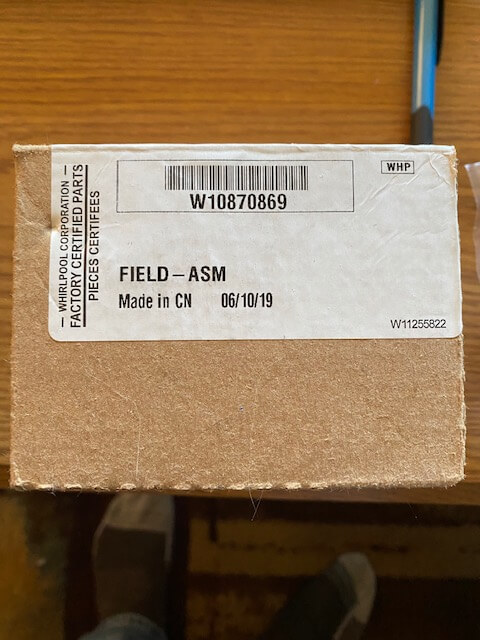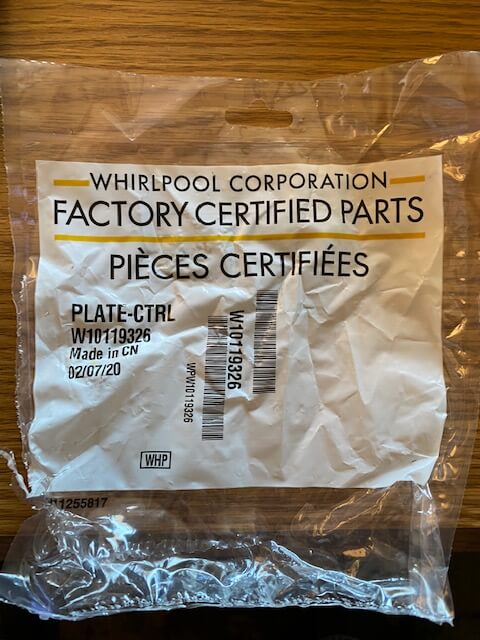 Obviously, this is super disappointing and a recent development in the last few years. Proceed with caution with the stand mixers.
Popular KitchenAid Products Not Made in the USA
Coffee grinders – India
Standard-Depth Side-by-Side Refrigerator – Mexico
If you're looking for other American made kitchen appliances, check out our guides below.
YouTube Video: Checking Where KitchenAid Mixers Are Made
Related Articles