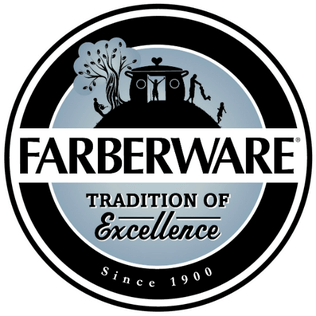 We all spend time in our kitchens on a daily basis. Cookware has an established place in the marketplaces across our nation and the world. Farberware is one brand you may be familiar with. We looked into their manufacturing processes and reported about it all here!
Farberware began way back in 1899 by a Russian immigrant named S.W. Farber in New York. Starting with servingware, then progressing to percolators, broilers, cookware, and more, the brand has covered the needs of the kitchen, shelf to stove. This aged company runs by the motto, "Made for Every Generation."
Today, they specialize in non-stick cookware and electric stainless steel kitchen items. They are headquartered in Needham, Massachusetts. And where do they manufacture their products? Let's find out.
Verdict: Is Farberware Made in the USA?
Farberware products are made in China, and a small percentage are manufactured in France.
To say this information was easy to find would be an understatement. We attempted multiple methods of contact, much to no avail. The Live Chat doesn't work on the website. Their phone number is buried in the FAQs section, not listed on a Contact US page. We submitted two form inquiries with no answer.
Even the information on their website is misleading. See the below FAQ posted two years ago and how the company chose to answer it.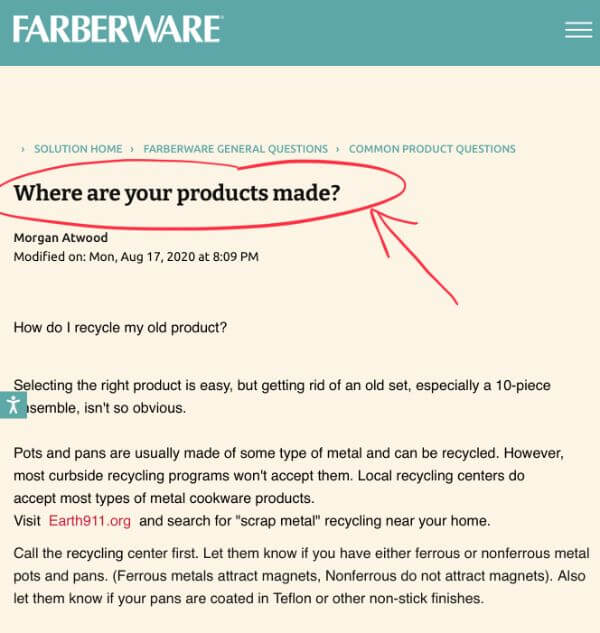 As it began, Farberware was a New York brand that manufactured stateside, mainly a factory in New Jersey. But today, they make their products elsewhere.
Find a vintage Farberware piece and flip it over. If you can still read the insignia, it will likely say "Made in USA."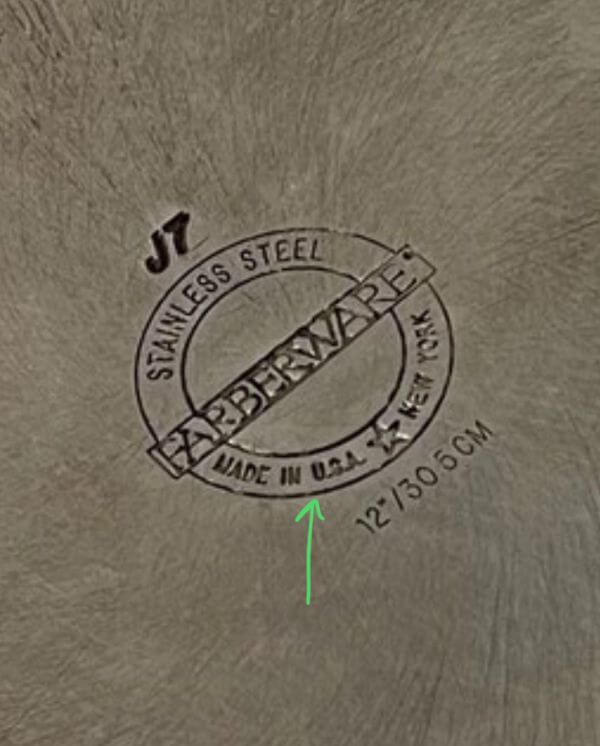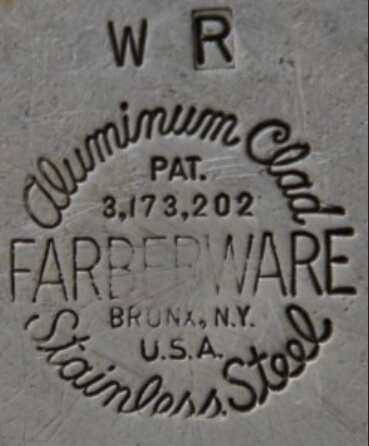 Yet, find a Farberware pan of today and you might see something different. Namely, no "made in" label to speak of. We know this trick well. If it's not in plain site, the company doesn't want you to find it.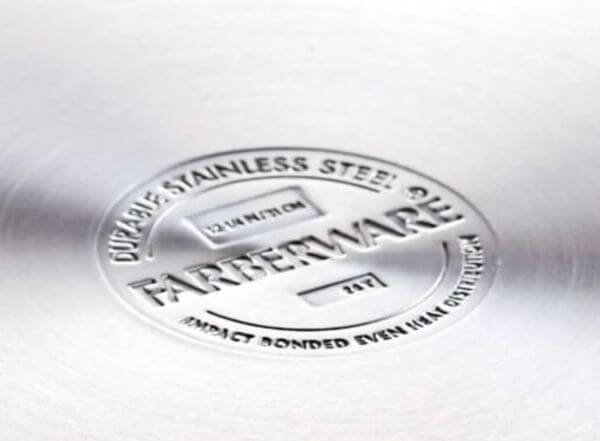 We rang up the company (remember the phone number is buried in the FAQs section), to speak to a representative in person.
All American: Are your products manufactured in the USA?
Farberware: most are made in Thailand, a few in China.
AA: Is that just your pots and pans or your appliances as well?
F: we are just contracted to make the pots and pans, I can give you the contact information for the appliances manufacturer.
The next phone call was made to Spectrum, the company we were advised to contact by the Farberware representative.
All American: Do you manufacture products for Farberware?
Spectrum: We make the percolators for Farberware.
AA: Ok, where are your products manufactured?
Spectrum: they are made in China.
And there you have it, the Farberware Cookware of today is made in China.
Popular American Made Farberware Products
Vintage Farberware products
Popular Farberware Products Not Made in the USA
Yosemite Percolator Coffee Maker
14-Piece Cookware Set
Nonstick Baking Sheet and Pizza Crisper Pan Set
Related Articles