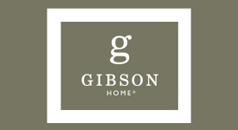 Gibson Home is a brand you'll see promoted a lot on Southern Living, Good Housekeeping, and a bunch of other popular sites. Gibson was founded in 1979 and immediately began producing not just dinnerware, but other kitchen items like cookware, cutlery, glassware, flatware, and other items to fill out your pantry. Fast forward to today, they are one of the most extensive sellers of dinnerware on Amazon and tons of other popular retail websites. Gibson is also affiliated with (read: they make parts and products for) other popular kitchen brands like Mr. Coffee, Oster, Sunbeam, and more. With such an extensive reach in the industry, is Gibson Home producing any of their dinnerware in the USA? We dug in to find out. Our verdict is below.
Verdict: Is Gibson Dinnerware Made in the USA?
No, Gibson dinnerware is not made in the USA. They are made overseas in China, Thailand, Vietnam, and India.
The brand you see on popular retailer websites called "Gibson Home" is actually just the product line name for the parent company, Gibson Overseas. Yep, they literally have the word "overseas" in their brand name. So, they make a lot of specific product lines with different names like Gibson Home so you don't associate their dinnerware and other products with cheap overseas manufacturing.
Gibson also loves to push the "family owned" message on a lot of their product pages. And while that may be true (family owned for 40+ years, based in Los Angeles), these are classic signals that are associated with American made goods, but are often not truly made in the USA like in the case of Gibson Overseas.
What's more is that they aren't clear at all on their outlet website about the country of origin for their products. They aren't required to disclose that information on their website by law (yet), but it certainly points to a lack of transparency with the company.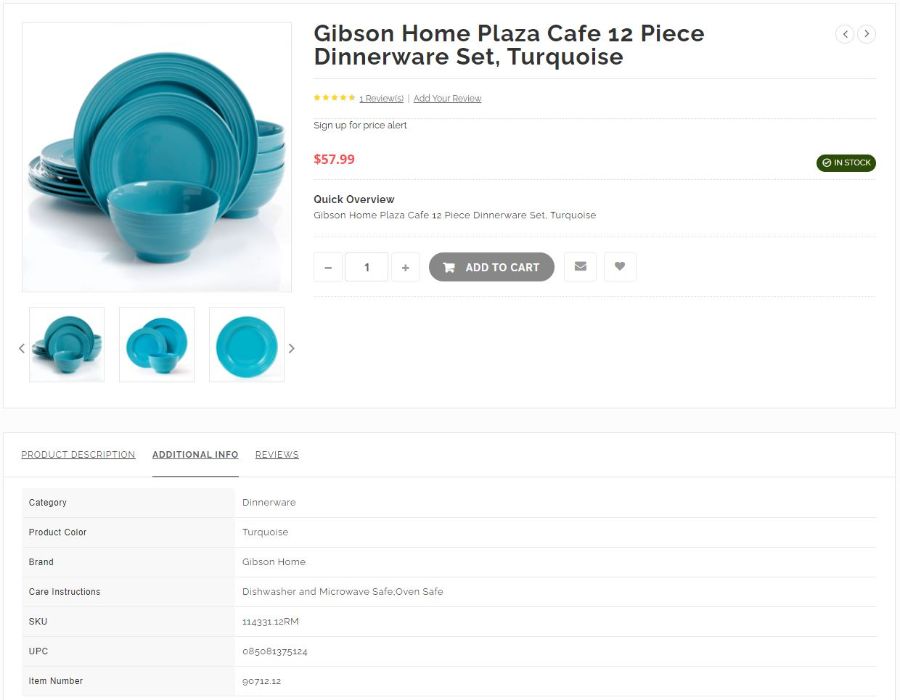 Anyways, I've listed some links to a few better American made options for dinnerware, glassware, and other products around the kitchen. Happy searching!
Popular American Made Gibson Dinnerware
Popular Gibson Dinnerware Not Made in the USA
Gibson Home Rockaway Dinnerware Set
Gibson Home Zen Buffet Dinnerware Set
Gibson Soho Lounge Dinnerware Set
Gibson Home Netherwood Dinnerware Set
Gibson Home Back to Basics Dinnerware Sets
Related Articles