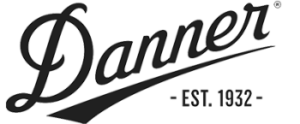 In the middle of the Great Depression, a brand was born. Not many things were doing well, but Danner Boots founder Charles Danner knew that people valued quality. He established his boot making company in 1932 with the intention of creating shoewear for the fast-growing timber industry.
During World War II, Danner made work boots for the military and this led to the need for a larger factory space. Already at home in Portland, Oregon, the brand set out their roots and grew the company there.
After making a stellar reputation for themselves in the logging industry and military, Danner became a household name among hikers and backpackers as well. Not just for humans, Danner once made a pair of boots for an elephant at the Washington Park Zoo (…it was size 150).
Today, Danner is owned by LaCrosse Footwear. Along with casual hikers and competitive backpackers, Danner still provides footwear to the US military. But, where are Danner boots being made today?
Verdict: Are Danner Boots Made in the USA?
Only some Danner Boots are made in the USA. Danner Boots sources their products from abroad and from their own Portland, Oregon facility.
Danner hosts several levels of "Made in USA" classified products:
Made in USA/Berry Compliant: The highest classification of American made. Every scrap of material, even raw materials, for these products are sourced from the US. For these boots, Danner holds the Berry Compliant certification, a high designation from the Federal Trade Commission.
Made in USA: Items under this label are made top to bottom in the Danner Portland, Oregon facility.
Made in USA with Imported components: Materials are sourced globally and the boots are finished in Portland, Oregon.
Danner makes it easy to filter between the above categories. Simply select "Filters" when viewing products and select which category you will like to explore.

In the "most" American made category (Berry Compliant), there are 12 different models of boots.
Aside from boots, Danner sells other products such as socks, clothing, laces, boot care equipment, and more. It's very easy to find what items are made in the US, as they will be clearly marked on the website.
The below information from the Danner Midweight Crag Rat Socks:

Many of the supplementary items from Danner are also made in the USA (socks, leather care, etc), but some are not. Take the Lace-in Boot Zipper, for example. No country of origin is listed on the product page, but it states that the item uses a YKK Zipper. According to the YKK website, the zipper was likely made in Japan.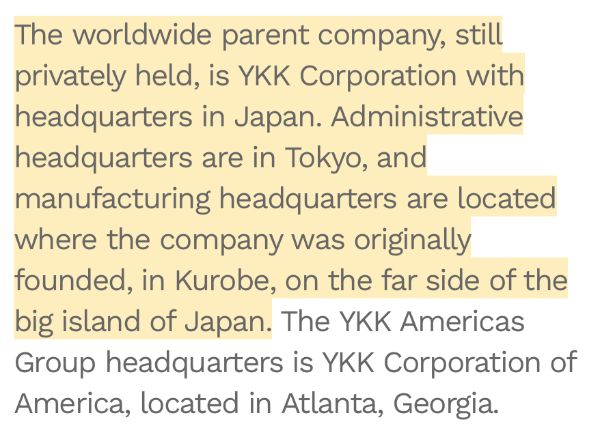 Much of the clothing is also imported (but not all of it). This is rather disappointing to see, as they do source some clothing from the US, so why not all of it? US-Made clothing would be right in line with their "superior craftsmanship" claims surrounding their US-made ethos.
Below is information from the Danner Athletic Sweatshirt: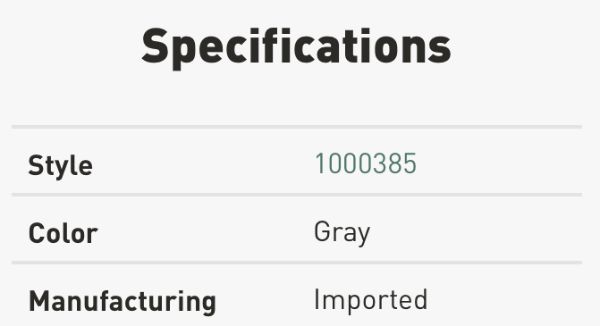 So, there are plenty of products from Danner that are American made. But don't be fooled into thinking that all of their offerings come from the US. Make sure you check those item details before clicking "Add to Cart."
Popular American Made Danner Boots
Marine Expeditionary Boot
Patrol Boot
Fort Lewis Boot
Popular Danner Boots Not Made in the USA
Lace-in Boot Zipper
Danner Athletic Sweatshirt
Danner Trucker Hat
Related Articles