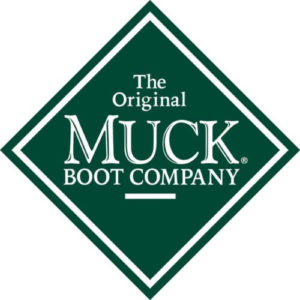 Founded in 1999, The Original Muck Boot Company (casually known as "Muck Boots") is one of the most popular waterproof boot manufacturers in the country. Over their brief 20 year history, they have quickly become a favorite among farmers, outdoor enthusiasts, and many other folks across rural America. They produce leather and rubber/neoprene boots of all varieties for men, women, and kids. Shortly after their founding, they were acquired by Honeywell, a large multinational conglomerate that owns several popular brands, and is now distributed by Honeywell's retail and PPE (personal protective equipment) division. Honeywell also owns Xtratuf boots, which we found out to be made in China recently. So, did Muck boots follow in the footsteps of Xtratuf and take their manufacturing overseas? We did the research to find out if they are still made in the USA. Our verdict is below.
Verdict: Are Muck Boots Made in the USA?
No, virtually all Muck Boots today are made in China. The company was founded in Connecticut, but shortly after being acquired by Honeywell, they moved all manufacturing overseas.
This is certainly disappointing news, but not overly surprising given the company is now owned by a large multinational corporation. When these acquisitions happen, typically the first move of those large companies is to cut costs and improve profit margins, which often comes at the sacrifice of product quality and domestic manufacturing.
What's worse is they aren't explicit on their website about where each of their boots and other footwear are made. You have to look on the tag inside the boot or call their customer service desk.
As you can see from the photo below of their popular men's Fieldblazer Classic boots, they are clearly marked "Made in China."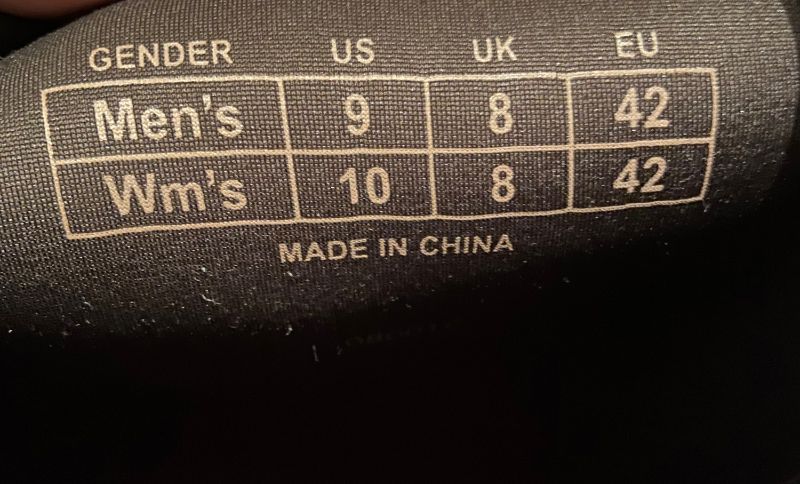 This is sadly the case for many of their other popular Wellington boots and other footwear too, which we've listed below. We also listed links to some better American made alternatives, so be sure to check those out.
Popular American Made Muck Boots
Popular Muck Boots Not Made in the USA
Women's Muckster II Mid – China
Women's Muckster Low – China
Men's Edgewater Classic Mid – China
Men's Wetland Pro Snake – China
Men's Fieldblazer Classic – China
Men's Chore Classic Chelsea – China
Kid's Hale – China
Better Alternatives
YouTube Video: Finding Out Where Muck Boots Are Made
---
Related Articles