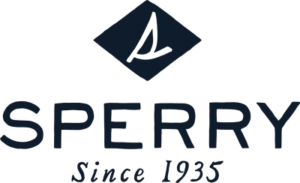 Sperry (or Sperry Top-Sider) is an iconic American shoe brand. The company was founded by Paul Sperry, who designed the first ever boat shoe in 1935. An avid sailor, the inspiration for these shoes came when he slipped off the deck of his boat. After the initial release of the boat shoe, Sperry sales took off and propelled to the brand it is today. They've been acquired twice in their history. Once in 2007 by Payless ShoeSource and again in 2012 by Wolverine World Wide, who purchased Sperry for $1.23 billion and still owns the company today. With so much change in leadership, the big question remains – what has the multiple acquisitions in the last 20 years done to their manufacturing process? Are their boat shoes and other products made in America? We dug in to find out. Our verdict is below.
Verdict: Are Sperrys Made in the USA?
No, most Sperry shoes are not made in the USA. Most of their iconic Top-Sider boat shoes are made in Vietnam, Indonesia, and China.
This news is obviously disappointing, but not entirely surprising given the exodus of many American shoe manufacturers to cheaper labor and materials overseas. It seems like Sperry has succumbed to the same pressure from their parent company in recent years. Here is a photo of their popular Top-Sider model that clearly says "Made in Vietnam."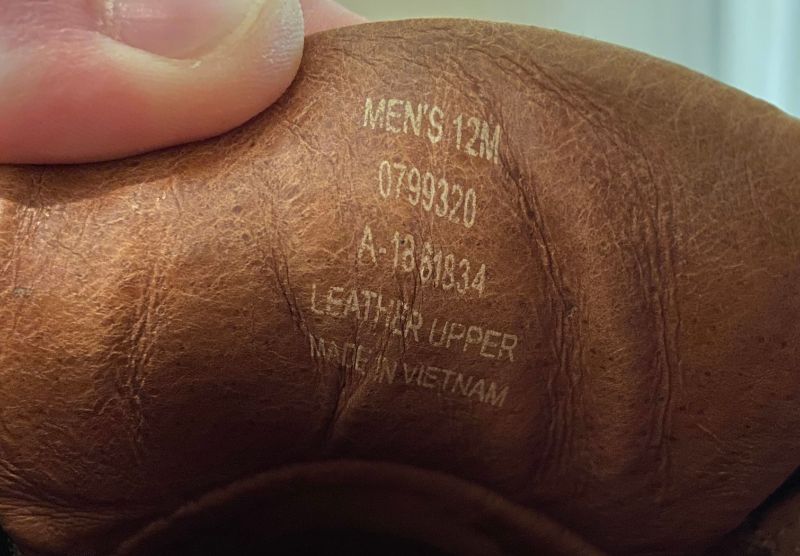 In 2012, Sperry made a big marketing push to bring back American manufacturing for their most popular boat shoes and launched a "Made in Maine" product line. But what ads like this YouTube video don't tell you is that the "Made in Maine" shoes were only a small product line and portion of their overall production. Today, it looks like that product line has been discontinued.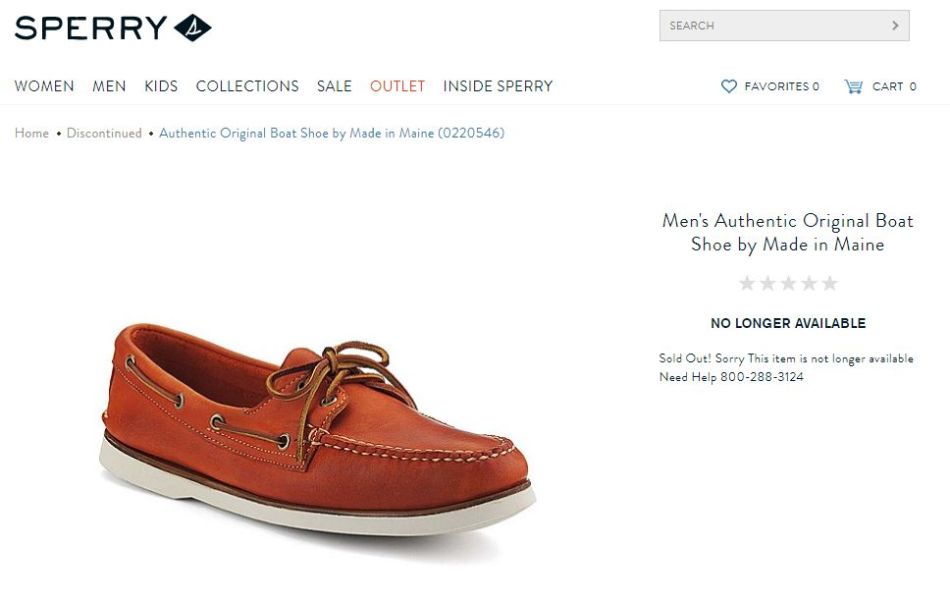 Unfortunately, it looks like they have switched to international manufacturing for most of their popular shoes and other products, aligning with Wolverine on similar sourcing locations for leather, rubber, and other materials (India, China, Indonesia). We couldn't find a single one of their best sellers that is made in America, which are listed below.
Popular American Made Sperrys
Popular Sperrys Not Made in the USA
Men's Authentic Original Leather Boat Shoe
Men's Billfish 3-Eye Boat Shoe
Men's Authentic Original Cross Lace Seersucker Boat Shoe
Men's Regatta Flip Flop
Women's Angelfish Boat Shoe
Women's Crest Twin Gore Washed Twill Sneaker
Women's Adriatic Skip Lace Leather Flip Flop
YouTube Video: Checking Where Sperry Shoes Are Made
---
Better Alternatives