Xtratuf has been a staple of the work boot community since the 1950s. These boots were originally made by Norcross Safety Products out of Rock Island, Illinois. Made out of neoprene, Xtratuf boots quickly became a hit with commercial fisherman and other people who work on slick surfaces like boat docks. In May 2008, Honeywell Safety Products acquired Norcross and the brand. Xtratuf continues to do well, now producing both rubber work boots and more casual footwear for men and women. But, are they still made in the USA? We dug in to find out.
Verdict: Are Xtratuf Boots Made in the USA?
Unfortunately, Xtratuf boots are no longer made in the USA. After Honeywell acquired them in 2008, they moved manufacturing overseas to China at the end of 2011 (and now Indonesia). At the time, Xtratuf was the only rubber boot manufacturer that still produced their products in the U.S.
This news was certainly disheartening to us and their customers. Rock Island, Illinois was their manufacturing home since the 1970s. Since the move overseas in 2011, Honeywell has had to address some quality issues with consumers, especially with their large fishermen customer base in Alaska, who questioned the toughness of the boots after the move overseas. Honeywell has assured everyone that their Xtratuf quality remains the same.
I went shopping to verify the country of origin recently. Looks like they are also manufacturing in Indonesia.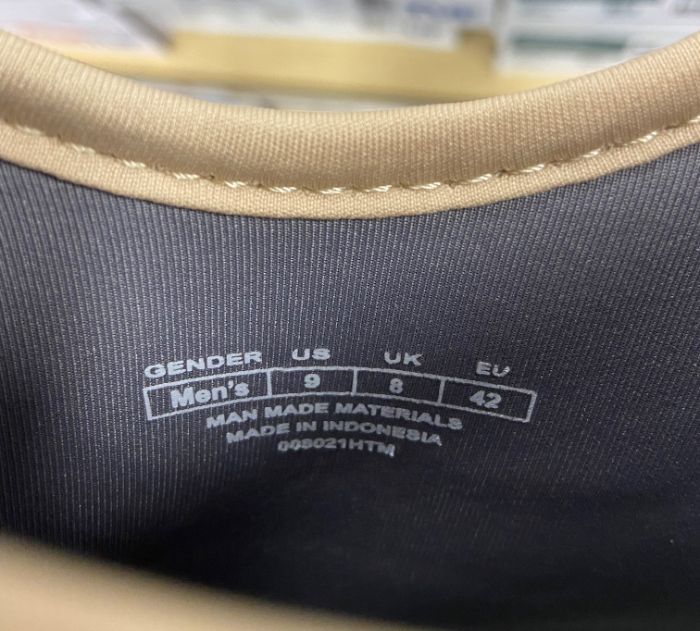 Popular American Made Xtratuf Products
Popular Xtratuf Products Not Made in the USA
Basic – China and Indonesia
Insulated – China and Indonesia
Safety – China and Indonesia
All Purpose – China and Indonesia
Find an American Made Alternative
Related Articles