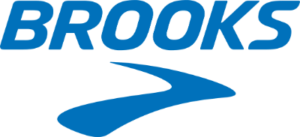 Brooks Shoes began over 100 years ago, originally named BruxShu, by making ballet slippers. About 10 years after their inception, they expanded production to other sports including baseball cleats, roller skates, and football cleats.
Their pinpoint on the running industry didn't come until the 70s, when Brooks was inspired to take the sport on after a US Olympic marathon win.
Running shoes can get surprisingly technical, and Brooks Shoes has been right in league with developing new innovations. They released features like the kinetic wedge, hydro flow heel cushion, and biodegradable and recycled soles.
Fast forward to today, and Brooks Shoes is a full on running company. Shoes, gear, clothes, they run the gamut. But where exactly do they make it all?
Verdict: Are Brooks Shoes Made in the USA?
No, Brooks Shoes are not made in the US. They are made in Vietnam, El Salvador, and other countries.
Brooks began as an American company and they remain headquartered in Seattle today. However, their manufacturing takes place across the globe.

Their manufacturing information was relatively easy to come across from their website. Even listed on the document pictured below are the addresses for each factory and the number of workers each one employs. We've got to give kudos to transparency like that.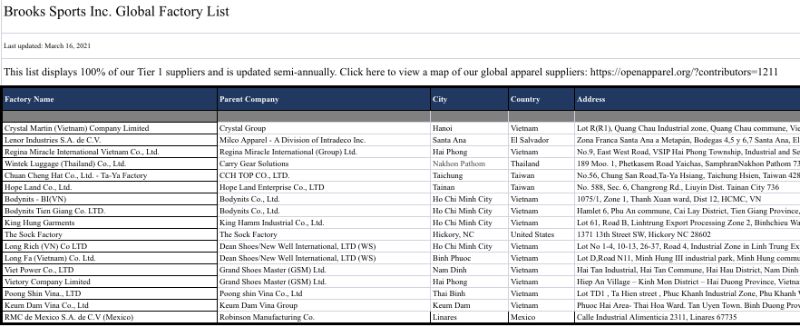 Though the information is well supplied, it isn't easy to see where each individual item hails from on its product page. In fact, you may need to take a look through the FAQs to hope the question has been posted.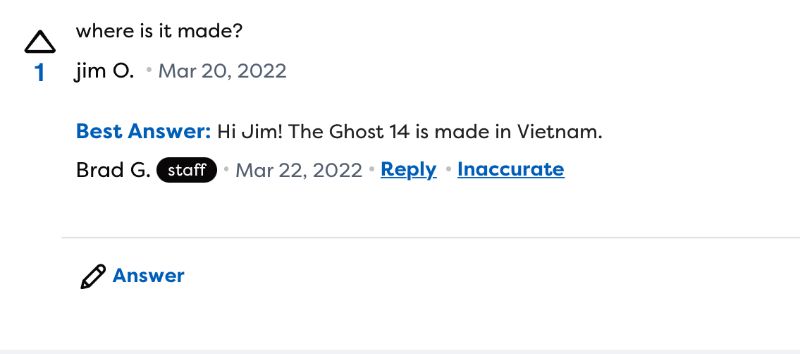 The majority of their products are made overseas, mainly in Vietnam. It would appear that the one exception is their socks, which are sourced from a manufacturing group called The Sock Factory, based out of North Carolina.
However, Brooks prefers not to definitively state where a product is made based on rotating manufacturing needs.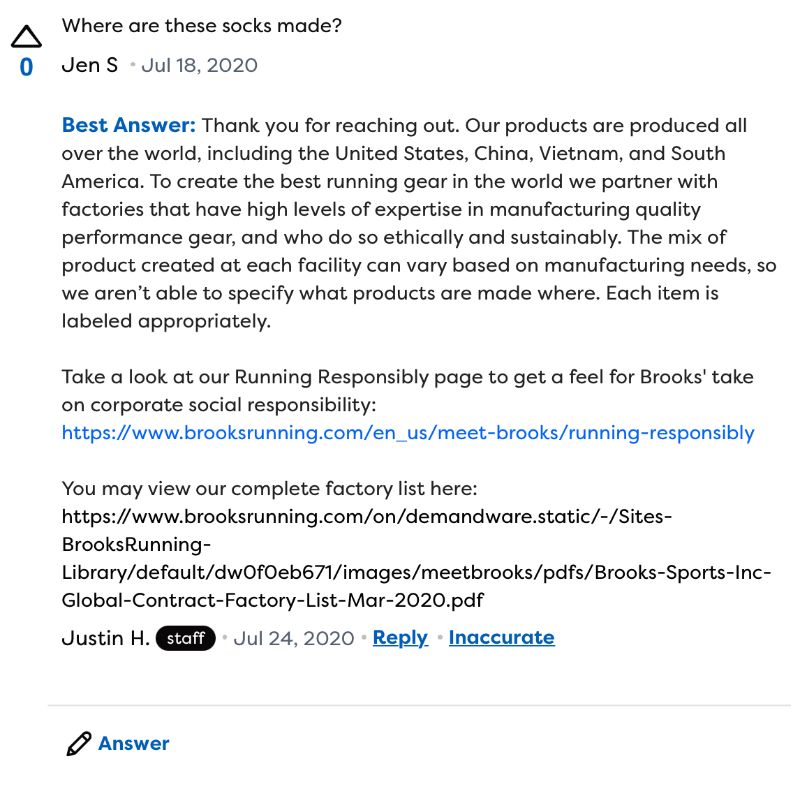 Where you can find this information is the packaging of an item, best seen in person. See this pair below, which was made in the USA.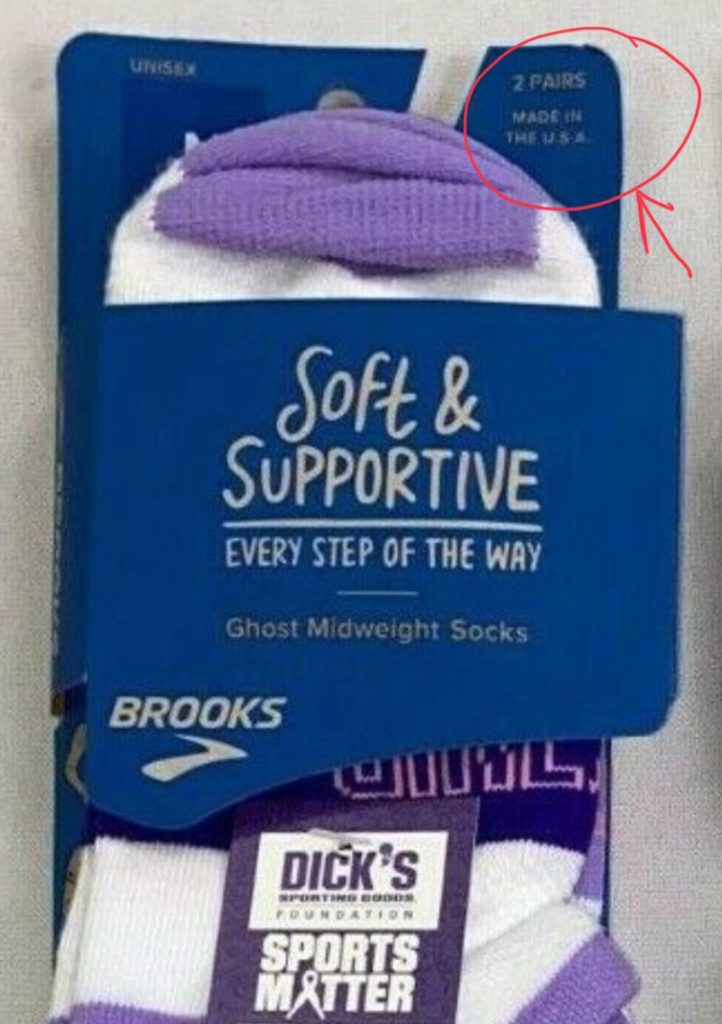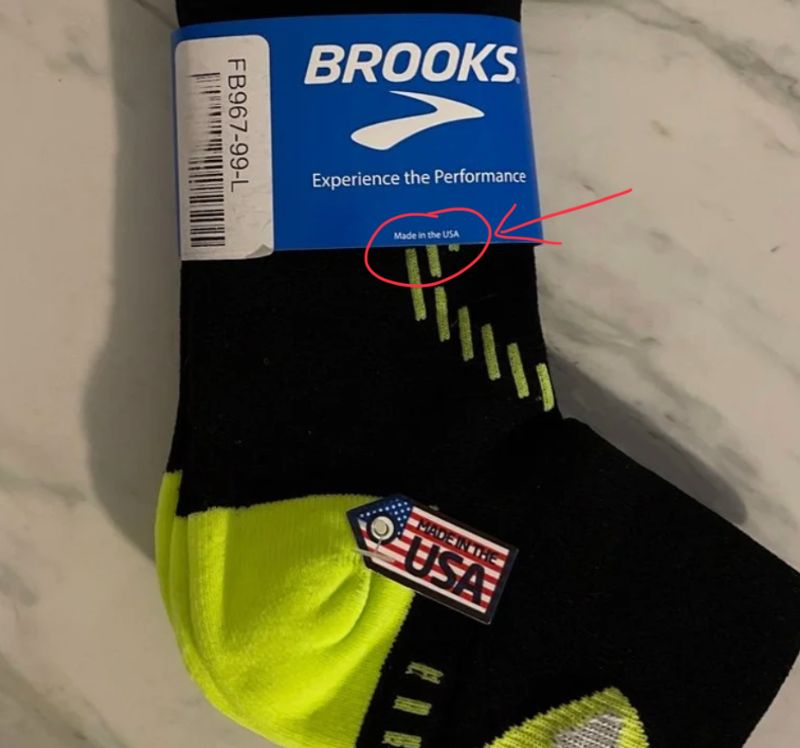 In conclusion, Brooks Shoes, through their applauded transparency, are not made in the US, but most of their socks are!
Popular American Made Brooks Products
Run-In 3-Pack Socks
Glycerin Ultimate Cushion Socks
Popular Brooks Shoes Not Made in the USA
Glycerin 20 Women's Shoe
Catamount Men's Shoe
Fusion Hybrid Jacket
Related Articles