Skechers is a popular American footwear company that got their start in 1992 when Robert Greenberg started the company in Manhattan Beach, California where they are headquartered today. When they first started producing shoes, Skechers mainly focused on skate shoes and utility boots. However, they quickly expanded to cover the entire casual and athletic footwear market, which is the styles you're probably familiar with from their commercials with Tony Romo and others. Skechers is now the 3rd largest athletic footwear company in the United States and made over $5 billion in revenue in 2019. So, do they make all of their popular footwear in the USA? Or even some of it? Our verdict is below.
Verdict: Are Skechers Shoes Made in the USA?
No, Skechers shoes are not made in the USA. Most of the popular footwear is made in manufacturing facilities in China and Vietnam by independent contractors.
Although this news is certainly disappointing, it isn't really that surprising for the 3rd largest athletic footwear manufacturer in the country. Skechers is just next in line among a long list of shoe companies that shifted their production overseas for cheaper labor and materials (although almost certainly suffering on quality and transportation costs, among other things).
What's even more disheartening is that this information (the country of origin) is not readily available on their website. Not in their product descriptions, not in their company FAQs, not anywhere.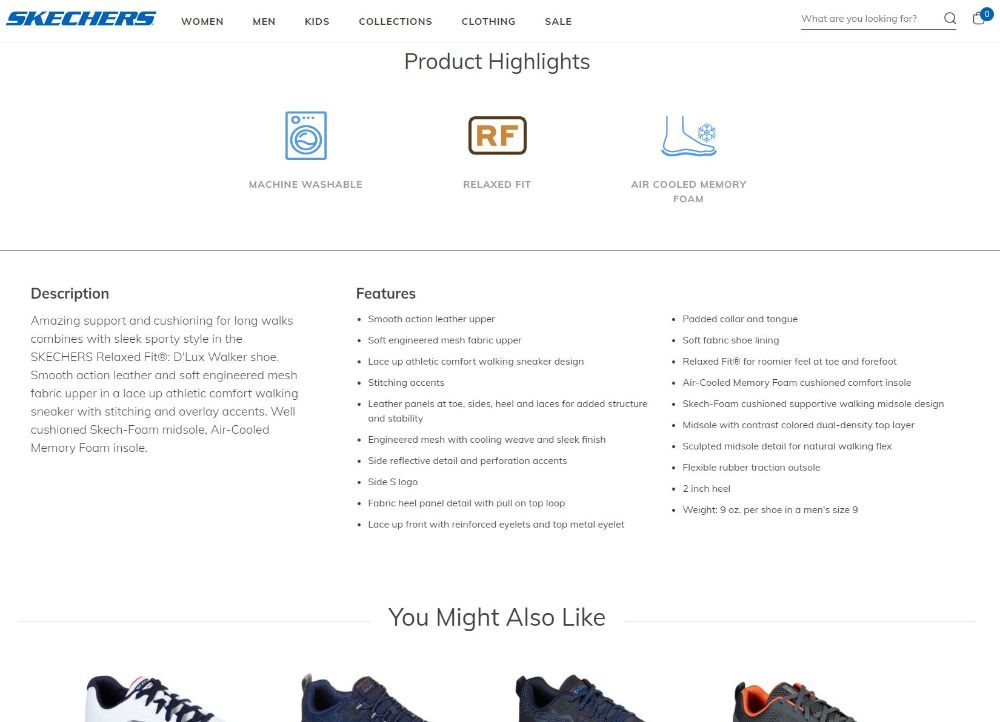 While we certainly weren't expecting Skechers to highlight the fact that their shoes are cheaply made in China and Vietnam, we're simple asking for some bare minimum transparency.
That transparency is very clear on their physical shoes and packaging though, thanks to some U.S. legislation that requires a clear country of origin designation for imported products. So, we did some secret shopping of our own and spoke extensively with their team over the phone.
Here are some of their most popular models to watch out for. Also make sure to check out our good Skechers alternatives that are made in the USA below and our YouTube video on how to find shoes made in the USA.
Popular American Made Skechers
Popular Skechers Shoes Not Made in the USA
Men's Work Relaxed Fit: Cessnock SR
Men's Work Relaxed Fit: Nampa Groton SR
Men's Work Relaxed Fit: Holdrege Rebem ST
Women's BOBS B Cute
Women's Reggae Mad Swag
Women's Summits Quick Getaway
Related Articles