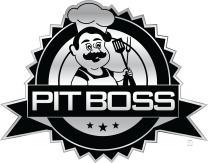 Pit Boss Grills, founded in Phoenix, Arizona, by grilling enthusiast Dan Thiessen and his sons, is a leading manufacturer of wood pellet, gas, charcoal, and combination-fueled grills, barbecues, smokers, and portable grills. All products are designed in-house.
The company advertises itself as a "full-service barbecue provider" as it also sells pellet fuel, cooking accessories, and spices and sauces. Their website features tons of recipes, as well as tips for grilling and barbequing. Pit Boss Grills also offers a 25% HERO discount for first responders and servicemen and women.
The company is a subsidiary of Dansons Inc., which was founded by the Thiessen family in 1999 and also owns Louisiana Grills, Country Smokers, and other brands.
Is this popular brand of grills and other outdoor cooking equipment made in the USA? We've dug in, see our verdict below.
Verdict: Are Pit Boss Grills Made in the USA?
No, Pit Boss Grills are not made in the USA. In a live chat session, a company representative stated Pit Boss Grills are manufactured in China.
This one is pretty comical. Pit Boss Grills is owned by Dansons Inc., which advertises itself as a "company built on family values" with a "dedication to support our communities."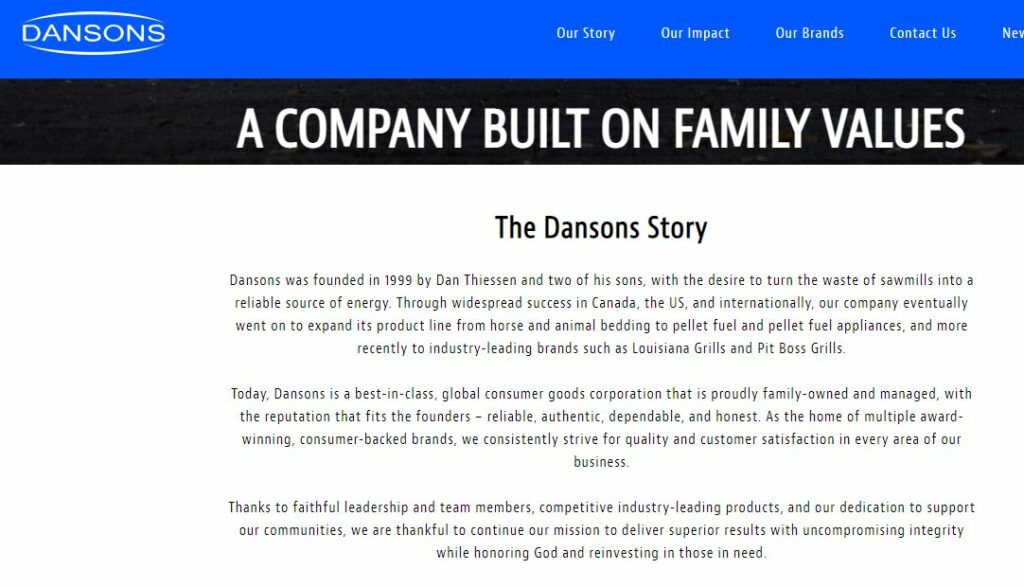 So, outsourcing their manufacturing to China is a sign of dedication to supporting their communities? What a joke.
What's worse is that they have zero transparency on their website about the country of origin for any of their grills. You can't find it on their product pages, FAQs section, or anywhere else. We had to contact their team to dig for the information. Anyways, you can find a lot better options for grills; I put our link to our grills research below along with a few other investigations of popular grill brands.
Popular American Made Pit Boss Grills
Popular Pit Boss Grills Not Made in the USA
Pit Boss Grills Stainless Steel Two-Burner Portable Grill
Pit Stop Single-Burner Portable Tabletop Grill
Pit Boss Wood Pellet Grill
Pit Boss Grills Pellet Smoker
Pit Boss Grills Vertical Smoker
Pit Boss Two-Burner Table Top LP Gas Griller
Related Articles