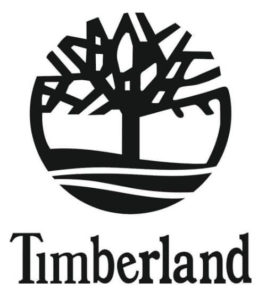 Founded in 1928 in Boston, MA by Nathan Swartz, Timberland is one of the most recognizable names in American outdoor footwear. They quickly expanded outside of footwear to manufacture apparel, watches, sunglasses, and other accessories. After tremendous growth for many decades, Timberland was bought by VF Corporation in 2011 for around $2 billion. Today, they are headquartered in Stratham, New Hampshire and have several physical store locations around the world. With all that growth and globalization, it's tough to keep your roots in domestic manufacturing. Has Timberland stayed true to their origins or moved production overseas? Our verdict is below.
Verdict: Are Timberland Boots Made in the USA?
No, most Timberland boots and other products are made overseas. However, they do have some models that are made in America. Like much of the American footwear industry, Timberland outsourced a lot of their production Asia and Central America.
Fortunately, Timberland makes it clear on the website which products are American made and which ones are imported. On each product page, just scroll all the way down to the Product Detail section and the last bullet point will tell you whether it's American made or not (examples below).
Unfortunately, there are only a couple of products they actually manufacture in America. And they are tough to find! We analyzed over 1,000 product pages on their site and found over 98% of products are labeled as "imported." On their men's footwear page, Timberland currently shows 108 different boots – 0% of them are made in the USA. Similarly, on their women's footwear page, they display 167 items, all of which are imported. You have to use their site search bar to find American made products.
Here's an example of the Product Detail section from their iconic yellow leather boot: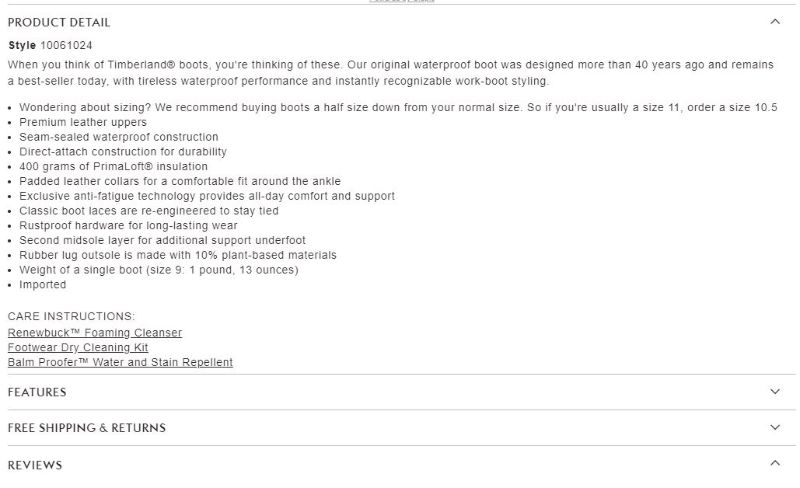 And another example for one of the USA made boots, the American Craft Moc-Toe Boots: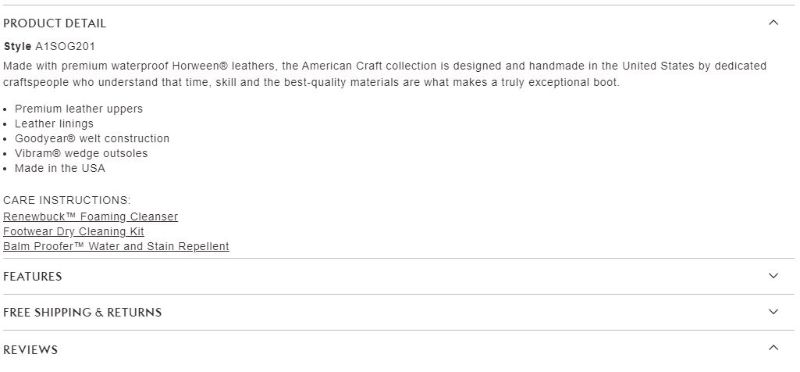 Here are some we found shopping that are made internationally.
A classic style boot, made in the Dominican Republic (sorry, the label is slightly hard to see):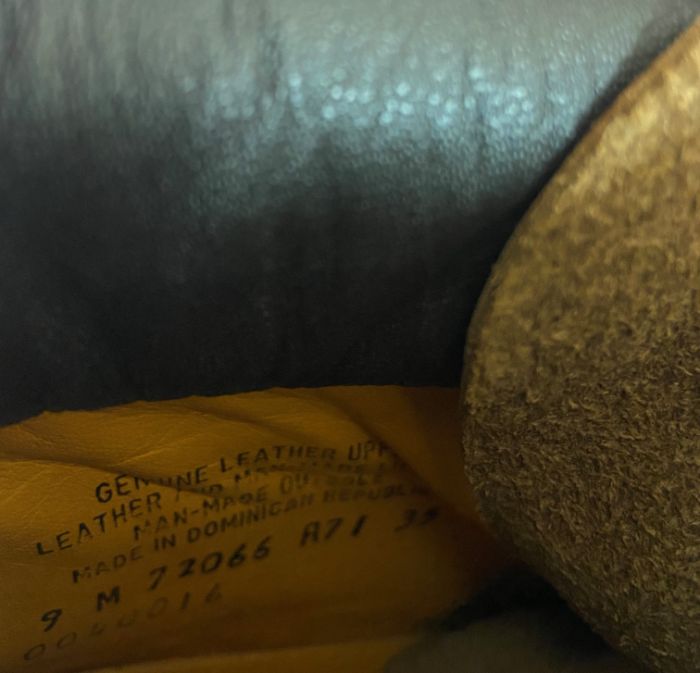 A pair of PRO boots, made in Bangladesh (they try to fool you saying "designed in New Hampshire" though):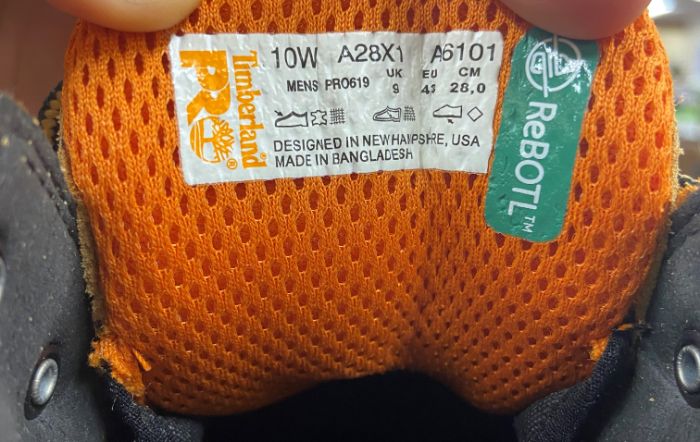 And another pair made in Vietnam: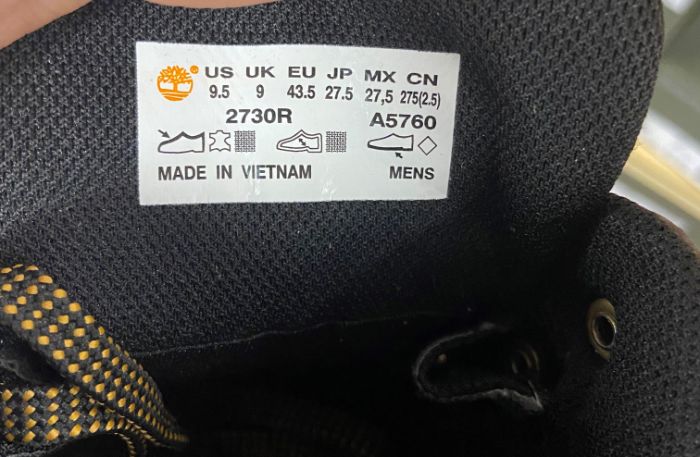 You can also call Timberland at (888) 802-9947 to verify country of origin. Below are some of their most popular boots and other products and where they are made.
Popular American Made Timberland Boots
Men's American Craft Moc-Toe Boots
Timberland PRO Winter Beanie
Timberland PRO Essential Watch Cap
Popular Timberland Boots Not Made in the USA
Some classic Timberland boot styles – Dominican Republic
Some PRO styles – Bangladesh
Some hiking boots – Vietnam
Men's 6-Inch Premium Waterproof Boots
Men's Earth Rally Knit Sneakers
Men's Jackson's Landing 6-Inch Boots
Women's 6-Inch Premium Waterproof Boots
Women's Teya Oxford Shoes
Women's Koralyn Wedge Sandals
Related Articles