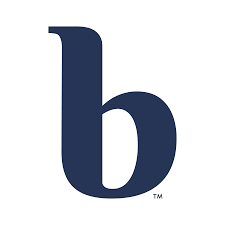 Brooklinen is a luxury bedding company based in Brooklyn, New York that got started in 2014 by Rich and Vicki Fulop. They sport the age-old messaging of the highest quality for the lowest price with a "better experience" and "personal touch" (according to their website). They've grown considerably since their founding, taking a $10 million investment from FirstMark Capital and generating over $30 million in sales. One of the ways they achieved that initial growth was by hand-delivering sheets to journalists and asking them to write an article about their sheets if they liked them. Today, they offer sheets, comforters, duvets, pillows, mattress toppers, blankets, bath linens, and a whole lot more. But is any of it made in the USA? We did the research to find out. Here is our verdict.
Verdict: Is Brooklinen Made in the USA?
No, the large majority of Brooklinen products are not made in the USA. They are made in Israel, India, Portugal, Canada, and other countries. However, some of their down alternative comforters are made here.
These findings aren't too surprising given the investment that Brooklinen has received and their focus on cost-efficiency. Companies who have that investor pressure typically fold and outsource their manufacturing overseas pretty quickly. We got this exact messaging from the Brooklinen team when we reached out – a representative said they wanted to make their sheets in the U.S., but realized it was "cost-prohibitive" pretty early on.
What really bugs us is that Brooklinen isn't forthcoming with the country of origin for their products on their website. They have a little information about comforters and where those are made, but they seem to only want to disclose the country of origin when it's convenient for them (i.e. the few products that are made in the U.S. or Canada).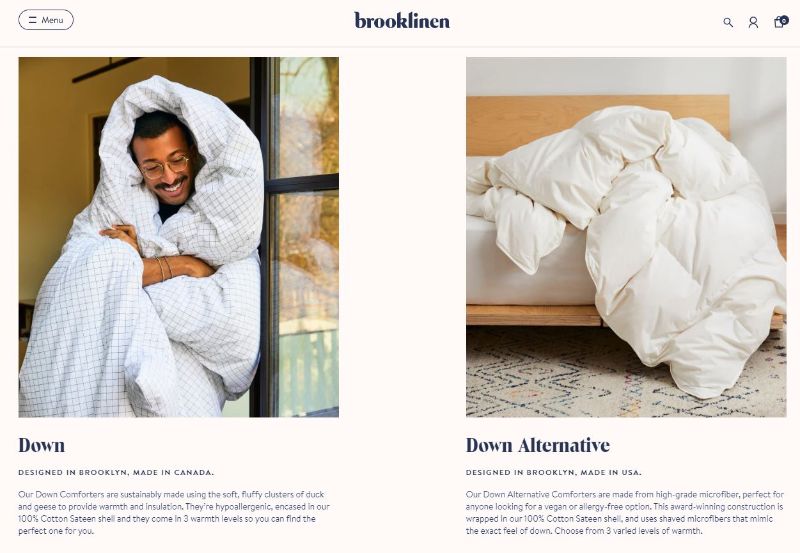 Outside of that, there's pretty much zero disclosure. We reached out to the Brooklinen team to confirm where their popular products are made, which are listed below. You can also check out our related research for some better American made alternatives.
Popular American Made Brooklinen Products
Down Alternative Comforters – only partially made in the U.S., also made in Canada
Popular Brooklinen Products Not Made in the USA
Down Comforters – Canada
Down and Down Alternative Pillows – Canada
Classic Sheets – Israel
Luxe Collection – Israel and India
Linen Sheets – Portugal
Flannel Sheets – Portugal
Heathered Cashmere Sheets – Portugal
Related Articles