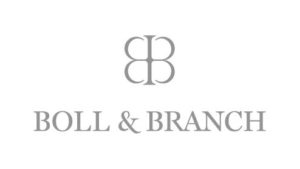 Boll & Branch was founded in 2013 by Scott and Missy Tannen and is headquartered in Summit, New Jersey. They have quickly risen over the last few years and become one of the hottest bedding and bath companies in the United States. They are privately held, but their annual revenue is estimated to exceed $100 million. They make everything from sheet sets to comforters, pillows, towels, and more. With all that growth, are any of their products made in the USA? We dug in to find out. Our verdict is below.
Verdict: Is Boll & Branch Made in the USA?
No, Boll & Branch is not made in the USA. They source cotton from India and have manufacturing partners in countries like Portugal, Belgium, India, Turkey, and Pakistan.
This news doesn't surprise us; it's a common trend for new companies in this industry with meteoric rises like Boll & Branch has had. They received several funding rounds from investment firms like Silas Capital and L Catterton, which often put a lot of pressure on startups to squeeze costs as tight as they can to generate a return on their investment.
Boll & Branch isn't shy about hiding some of their manufacturing footprint either. You can see in the screenshot below from their blog post that they are bragging about getting cotton from India.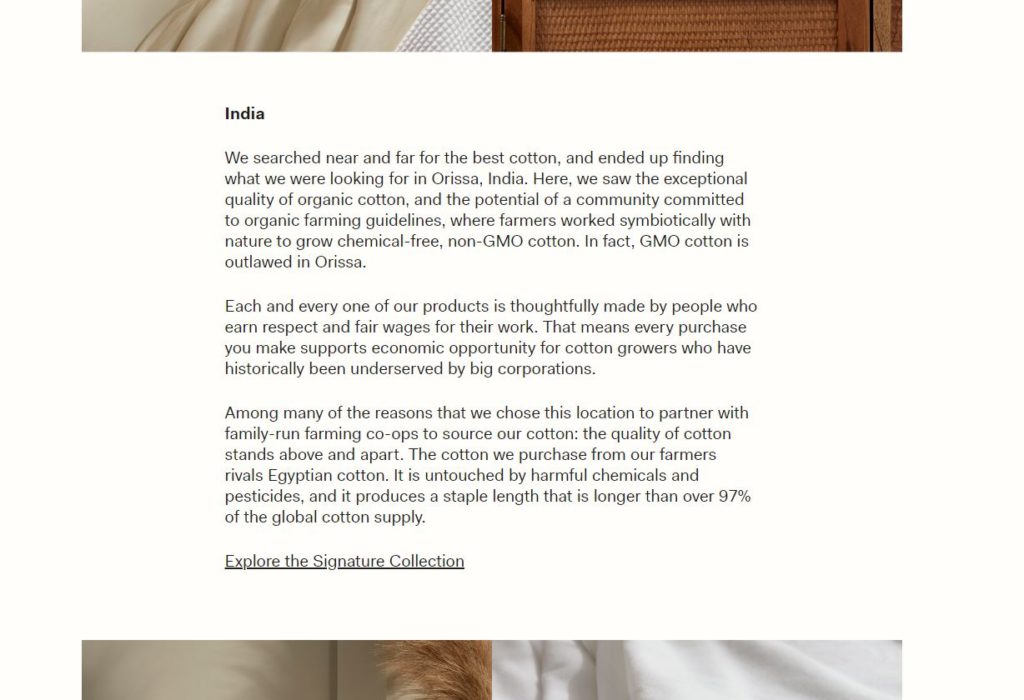 In addition to sourcing their primary raw material from Asia, Boll & Branch outsources their manufacturing to several other countries.
Portugal for weaving
Belgium for flax and weaving
Boll & Branch assembles some of their products in the U.S., but the majority of their supply chain is certainly global.
They are often praised for their "ethical" and "sustainable" manufacturing practices, but are they really that sustainable if their supply chain footprint is worldwide? They could certainly cut down on transportation emissions and costs by sourcing locally.
Anyways, there are a lot of better options for American made sheets and pillows.
Popular American Made Boll & Branch Products
None fully that we could find
Popular Boll & Branch Products Not Made in the USA
Signature Collection sheets – made in India
Flannel bedding – made in India and Portugal
Linen Collection sheets – made in Belgium and India
Towels – made in Turkey
Related Articles