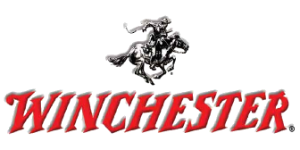 Winchester is synonymous with American tradition. It's one of the most recognizable firearms, ammunition, and gun safe brands in the country and has deep roots in American manufacturing. The Winchester Repeating Arms Company was founded in 1866 by Oliver Winchester in New Haven, Connecticut. They manufactured some of the earliest repeating rifles on the market, and after it soared to popularity, a "Winchester rifle" is often considered an entire firearm category in today's lexicon. The Winchester name and company have gone through a tumultuous ride over the last 150+ years, so in order to understand where Winchester products are manufactured today, you have to understand the company's history. Let's dive in.
Verdict: Are Winchester Products Made in the USA?
Yes and No. Winchester Firearms are not produced in the USA, but their ammunition is.
Their firearms are manufactured worldwide in locations such as Belgium, Portugal, Turkey, and Japan.
After its founding in 1866, Winchester enjoyed a long run of success, becoming one of the biggest American firearm manufacturers. However, in 1931, the company ran into some hard financial times and went into receivership, eventually being bought by Western Cartridge Company, which is the Olin Corporation today.
Olin Corporation (headquartered in Clayton, MO) still owns Winchester today and manufactures ammunition under the name.
We've got to hand it to them; Winchester is honest right off the bat. They feature a page on their website that is directly dedicated to the FAQ "where are Winchester firearms manufactured?" Here's what they have to say: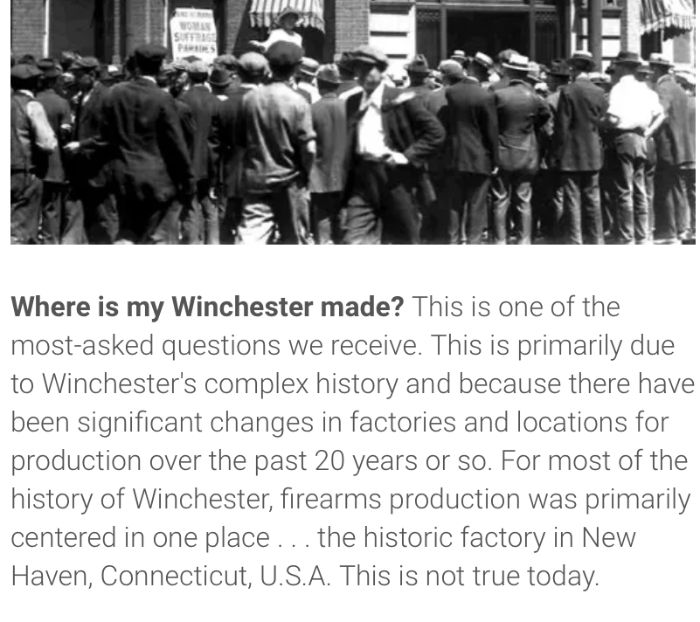 This article continues at length, highlighting each of their items and describing the evolution of the product as well as its manufacturing location. Here is a table of contents for this page, based on where the item is produced: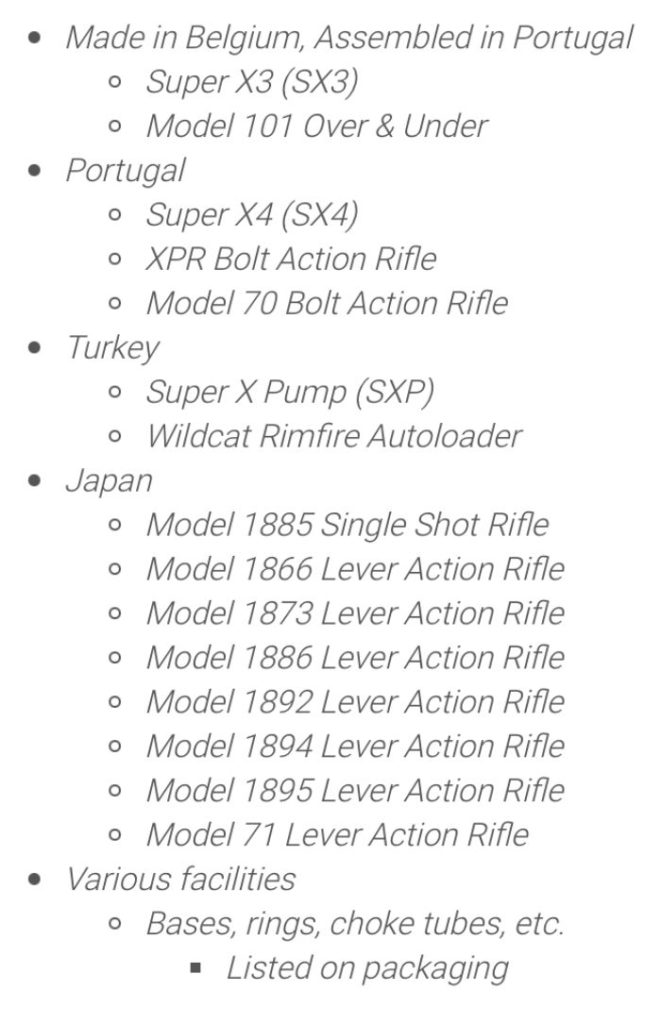 Winchester states that the easiest way to find out where one of their firearms was made is to check the barrel.
As far as ammunition goes, they report that they have two American-based manufacturing facilities – one in Oxford, Mississippi, and one in East Alton, Illinois.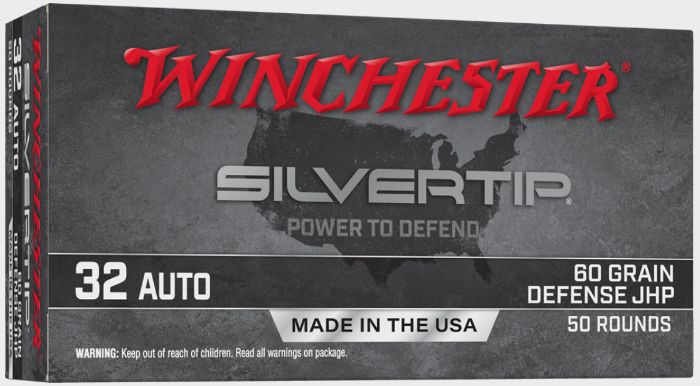 The following information is from their page "About Winchester Ammunition" :

So, the case seems to be that the Winchester firearms are produced abroad while their ammunition is made domestically. You can find the exact manufacturing location listed on the barrel of any Winchester firearm. But prior to that, the company provides a detailed list of where they produce each type of firearm they offer.
Popular American Made Winchester Products
32 Automatic, 60 Grain Ammunition
44 Remington Magnum 210 Grain Ammunition
45 Colt 225 Grain Ammunition
Popular Winchester Products Not Made in the USA
Super X4 Semi-Auto Shotguns
XPR Rifles
Model 101 Shotgun
Related Articles