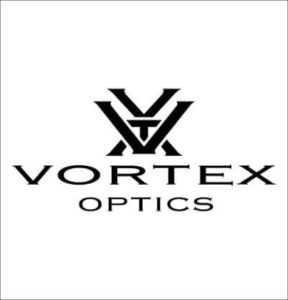 Vortex Optics is a brand that manufactures optical equipment for both sport, professional, and law enforcement needs. We wanted to know where they produced their products, so we launched this investigation and spoke directly to the Vortex team.
The company is based out of Barneveld, Wisconsin. They began in 1986 and proudly state that they are American, Veteran, and Family Owned. To this day, they continue to lead the company as a family unit.
Vortex's number one focus is the customer. Even their About US section on their website is aptly named, About You. As stated by Vortex themselves, "The Customer is King." It's a good thing they aren't in the business of playing chess.
Currently, Vortex employs 300+ people on their stateside team. This begs the question, are their manufacturing facilities located in the US as well?
Verdict: Are Vortex Scopes Made in the USA?
Vortex products are made overseas, aside from one product.
This information was not obtained from their website, as it's nowhere to be found in any of their documentation. Instead, we had to call their customer service line to talk to a representative. Here is the excerpt of that conversation:
All American: Hi, I'd like to know where your products are manufactured – are they made in the USA or abroad?
Vortex: Primarily abroad. We only have one item that we make in the US. The remainder of our products are manufactured in China, Japan, and the Philippines. All over.
AA: Ok, what is the one item you have that is made in the USA?
Vortex: It is the Holographic Sight, UH1. It's 1 power, zero mag, similar to EOTech if you know what that is.
AA: Ok. Is there any way to see where each specific product is made on your website?
Vortex: No, we don't advertise that information on our website, outside of the UH1 product. We're more than happy to disclose that information if someone asks. You can also find third-party sites that report about it.
We also reached out through their Contact Us form and received back the following message, which goes into more detail about their manufacturing and inspection process: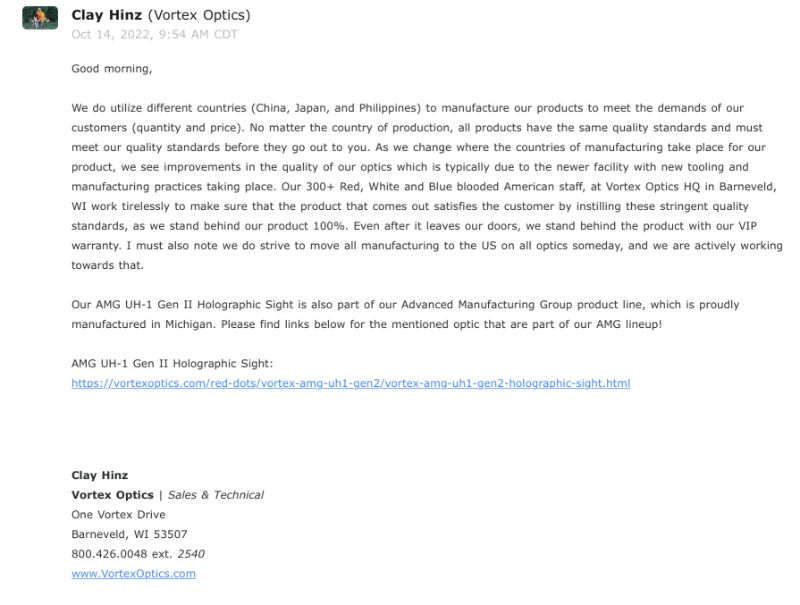 In this message, the Vortex representative reports that the company aims to move all manufacturing to the US in the future. He also mentions the same UH-1 Holographic Sight as being the only product currently made stateside.
Taking a look at the product page for the UH-1, there is no mention of a manufacturing location to be found.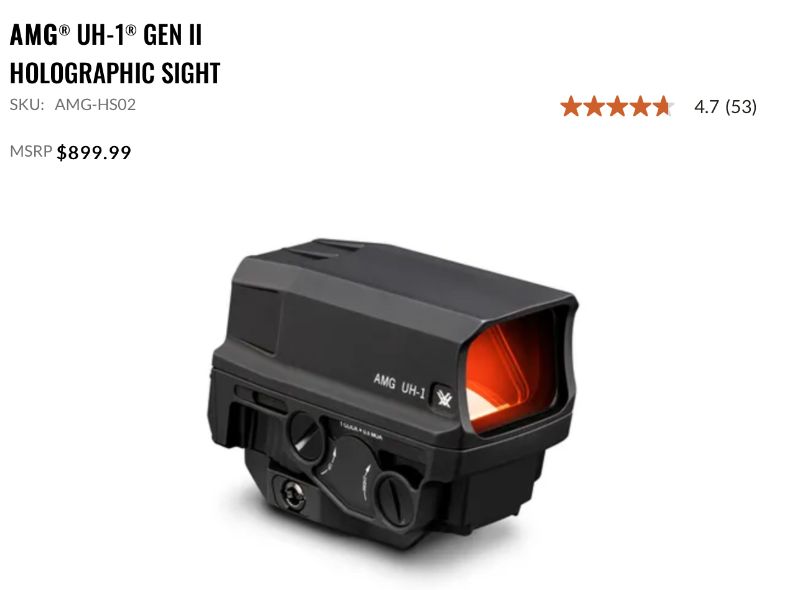 In conclusion, Vortex Optics manufactures all of their products overseas, aside from the sight listed above. And according to one representative, the company has un-timed plans to move manufacturing to the US.
Popular American Made Vortex Scopes
AMG UH-1 GEN II Holographic Sight
Popular Vortex Scopes Not Made in the USA
Razor HD Gen III 6-36X56 FFP Riflescope
Razor HD 12X50 Binoculars
High Country II Aluminum Tripod + Pan Head
Related Articles