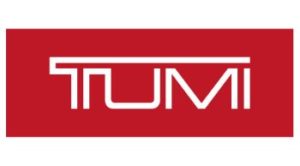 The luggage industry is surprisingly large. But it makes sense: consumers are interested in high quality and durable cases when traveling! Throw in a stylish design and you've got a winning combo. On the topic of luggage suppliers, we wanted to learn more about Tumi bags to explore their history and find out where they're manufactured.
Tumi Inc. was founded in 1975 by a fellow by the name of Charlie Clifford. The initial company practice was to import leather bags out of South America. In fact, their brand name upon inception was "Tumi Imports." A rather twisted fact to note is that the brand is named after a type of knife historically used in Peruvian ceremonial sacrifices. Makes total sense for a suitcase, right?
They went public in 2012 and even in more recent history, Tumi was purchased by Samsonite for nearly 2 billion dollars. They're still based out of their original location of New Jersey. Now to answer our query – are these bags still imported out of South America or are they manufactured in their headquarters stateside or elsewhere?
Verdict: Are Tumi Bags Made in the USA?
Tumi Bags are not made in the USA. They are made in Asia.
We had to pack shovels on this journey to get the information, as it took some digging. Tumi has a global presence and multiple domains to represent their sales in other countries. Naturally, we first explored the US site, but hit an info wall.
On the US site, there's not much to their brand description or history aside from "we're fancy." So, we tuned in to the UK website to learn more about the beginnings of Tumi. Here, we found that when the brand started, they imported their bags directly from South America and their name was different (Tumi Imports).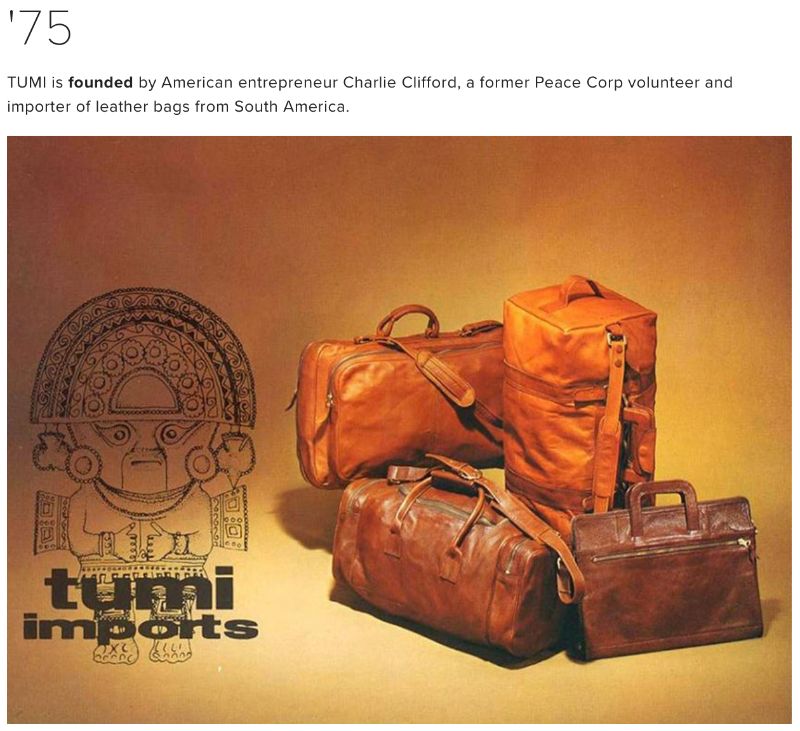 Tumi has had quite a brand evolution since its beginning. As far as finding out where the brand manufactures now, well, that was nowhere to be found.
Here at All American, we only get our information straight from the source. If the company doesn't offer a window into their manufacturing and sourcing practices, we knock on the door. Finding nothing from Tumi online, we sent an email inquiry.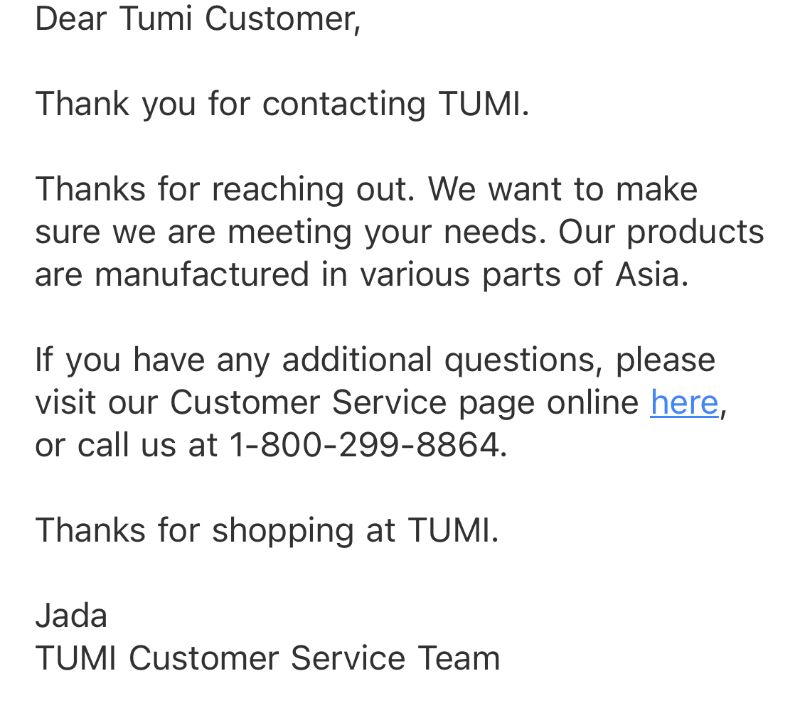 Thankfully, the customer service representative was informed and honest. So often, we come across brands that make it difficult to find out where their products are made. Though Tumi didn't freely present this information online, as they probably should, customer service was helpful enough.
And now we have our answer – Tumi bags are made in Asia.
Popular American Made Tumi Bags
Popular Tumi Bags Not Made in the USA
Voyageur Leger International Carry-On
Arrive Compact 4 Wheeled Brief
19 Degree Continental Expandable 4 Wheeled Carry-On
Related Articles