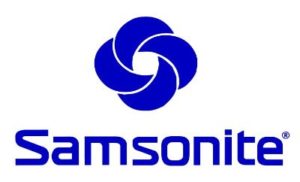 Samsonite is one of the most recognizable luggage brands in the United States. The company started in Denver, Colorado by Jesse Shwayder all the way back in 1910. Shwayder sadly passed away in 1970, but left a legacy building the world's largest luggage manufacturer by the time of his death. After his death, the family sold Samsonite to Beatrice Foods in 1973. After the initial sale, the company changed hands several times. It was sold to Kohlberg Kravis Roberts in 1986, which split into a few companies over the years, then bought by Marcello Bottoli (former Louis Vuitton CEO) in 2005, and finally CVC Capital Partners in 2007. So, with all of that ownership change, has Samsonite kept their manufacturing in the states? We dug in to find out. Our verdict is below.
Verdict: Is Samsonite Made in the USA?
No, Samsonite is no longer made in the USA. Most of their luggage is manufactured in India, China, and Hungary.
Samsonite owns factories in Nashik, India, and Szekszard, Hungary.
This news is sad, but largely expected given the shifts in ownership over the years. The Samsonite factory in Denver, Colorado employed over 4,000 American workers at one point, but shut its doors in May 2001. Samsonite headquarters moved out of Colorado at the same time to their new corporate headquarters in Mansfield, Massachusetts, which is where they are still based today. Samsonite also has global headquarters in Luxembourg and Hong Kong. In fact, the Luxembourg office is the official registered office for Samsonite, so it's hard to call them an American company anymore.
What's really bothersome is that Samsonite doesn't disclose the country of origin in any of the product details on their website (although not legally required to do so).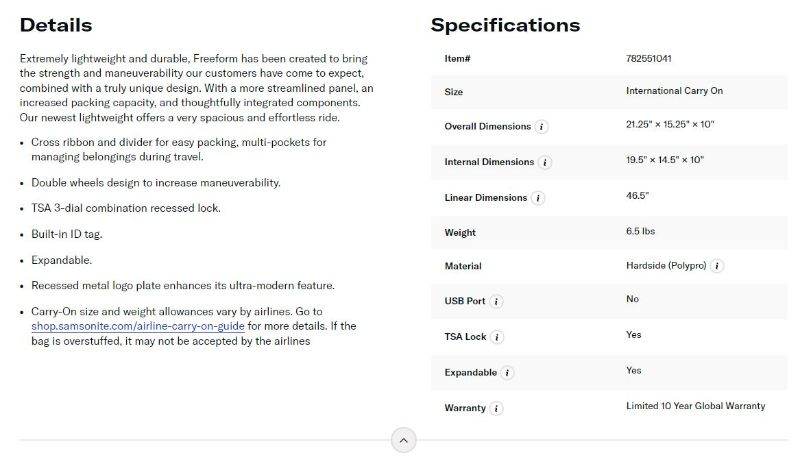 So, we had to do a little secret shopping of our own and talk with the Samsonite team to find out where their luggage is made. Here's the tag from one of the pieces we looked at verifying that it is made in China.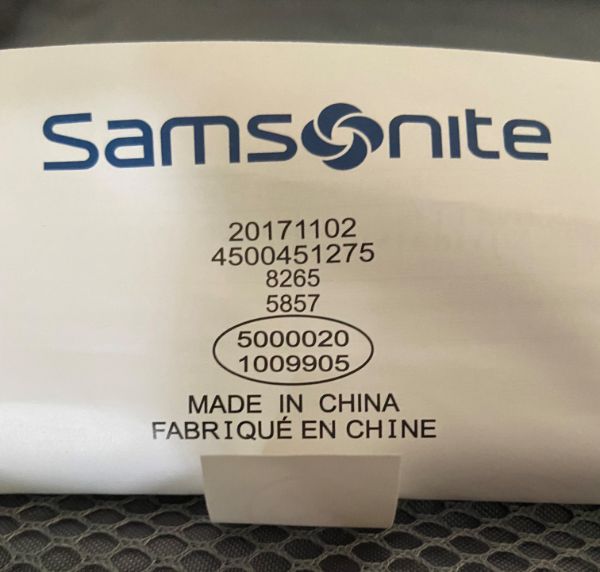 You can do a lot better than Samsonite if you're looking for quality American made luggage. Check out our research linked below.
Popular American Made Samsonite Luggage
Popular Samsonite Luggage Not Made in the USA
Freeform Spinner (Carry-On and Checked)
Theorym Spinner
Voltage DLX Spinner
Tenacity Luggage
Bartlett Spinner
Novair Spinner
Valor Luggage Set
Related Articles