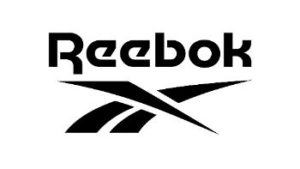 You've seen it before…the classic white sneaks with branded slashes on the side. The Reebok brand has been shuffling around athletic courts for decades. It all started in England as a branch off of an already-established sporting goods company.
Fast forward to 2005, and Reebok is sold to Adidas, a brand of German heritage. Adidas is headquartered out of Bavaria and is second in the world of sporting goods only to Nike. Reebok is headquartered out of Boston, Massachusetts. They also have regional offices located around the world.
The About page on the Reebok website sends your right to the Adidas domain. There isn't much to read about the independent brand name.
So, with a brand that originated out of England, moved to the US, and is owned by a Bavarian brand….where are their products made?
Verdict: is Reebok Made in the USA?
You might've guessed it already – No, Reebok products are not made in the USA. Reebok manufactures out of Vietnam.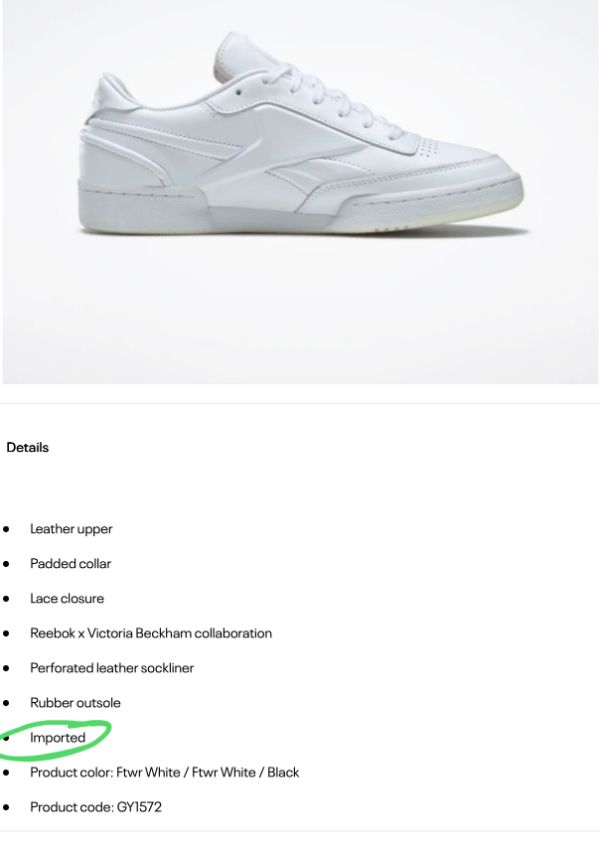 A scroll through the company's product pages and you'll likely see the "Imported" tag in the Details section. Though this doesn't give you any information on an exact manufacturing location, it at least tells you that an item wasn't made domestically.
We reached out to customer service to ask where they manufacture from and received a simple reply.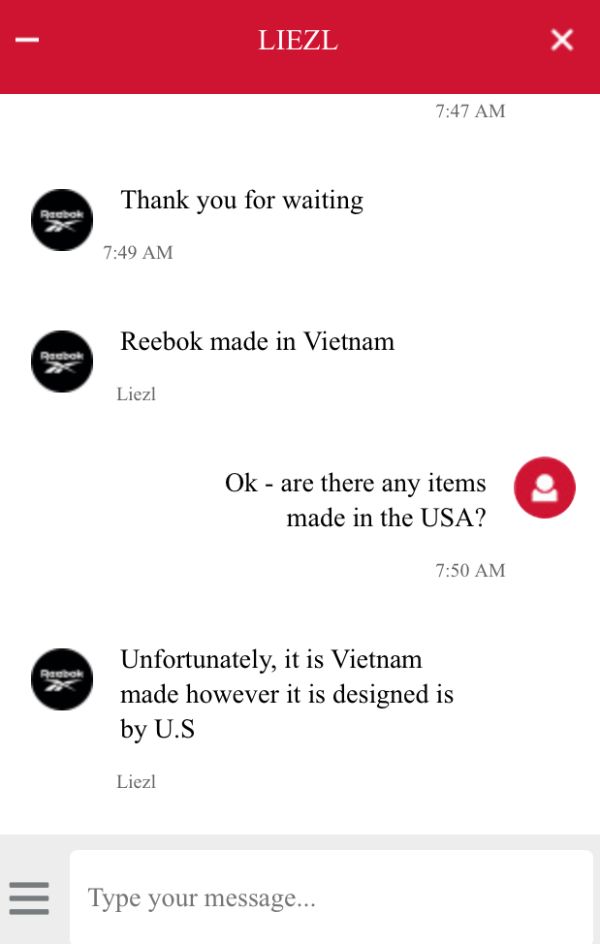 And we've got our answer. Reebok imports their products out of Vietnam. It's not much of a consolation that products are designed in the US.
We confirmed this doing some shopping of our own. Here's a tag from a pair of their women's shoes.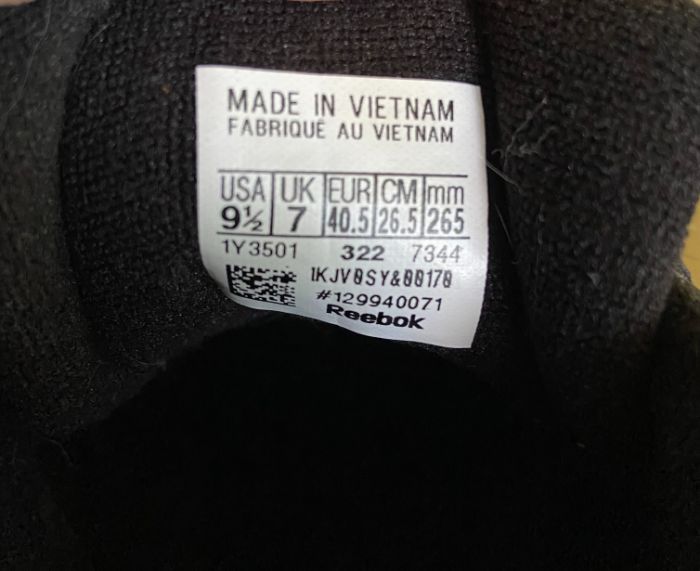 It seems that Reebok places their identity under Adidas, as their About Us page leads back to them. But, they do have their own blog. Most of the posts focus on working out and exercising, and there isn't much to read about manufacturing or sustainability. One post highlights products they label as "sustainable," and though these items feature plant-based fabrics they're still imported.
Can an item really be coined sustainable when part of the process is shipping it over 7,000 miles across the world? Certainly, there are a lot of greenhouse gases emitted in that process. Just a thought.
Popular American Made Reebok Products
Popular Reebok Products Not Made in the USA
Victoria Beckham Club C Shoes
United By Fitness Baseball Hat
Reebok Identity Big Logo T-shirt
Related Articles