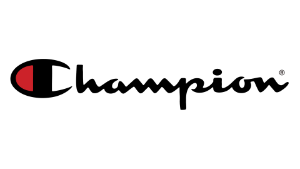 We all know the iconic thick gray hoodie adorned with the little red, white, and blue "C" logo. Champion! Whether you found your first Champion sweatshirt in the back of your parents closet, local thrift store, or are old enough to have bought it yourself, nearly every American has had a Champion in their lives.
That signature "C" logo didn't hit the scene until 1956. Rewind to the brand's beginning in 1919, when a family by the name of Feinbloom merged their minds to create a brand in Rochester, NY. They named this company the Knickerbocker Knitting Mills.
The first partnership Champion held was in 1926 with Wentworth Military Academy when they outfitted the school with uniforms. After that, Champion went on to join hands with many universities, thus creating the collegiate apparel industry.
It isn't just athletes that wear Champion sweats. In the 1990s, the brand became very popular as street attire at the epicenter of trend: New York City. Champion took a cue from this shift, and across the brand's history, they've had some impressive collaborations, like: Harley-Davidson, Netflix's Stranger Things, Super Mario Brothers, Beastie Boys, and many more.
Today, Champion is owned by Hanesbrands. But the original Champion sweatshirt is still so iconic that in 2018, it became a part of a permanent fashion collection at the Museum of Modern Art (MoMA). Again…we all know Champion. But, do we really know Champion? Let's find out where they manufacture their clothes.
Verdict: Are Champion Clothes Made in the USA?
No. Champion clothing is made overseas, mainly in the Caribbean and Asia.
As far as where they manufacture their products, Champion didn't offer much information on their own website. We stepped up on the brand hierarchy and searched around on parent company Hanesbrands' pages. Here's what we found: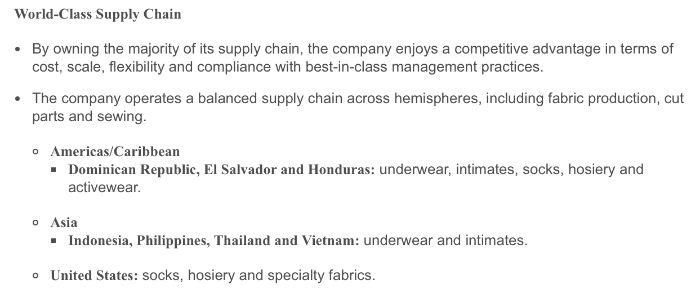 The information above shows that some socks, hosiery, and specialty fabrics may be sourced from the USA. However, this is for the Hanesbrands brand umbrella, not just Champion. A search for "Made in USA" on the Champion website yielded no results. We checked a few of the socks and found "Imported" labels on every one.
Following information from the Women's Crew Socks C Logo, 6-Pairs: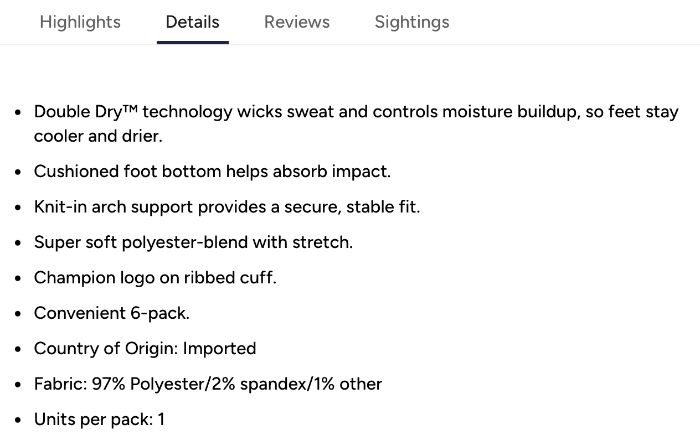 We did a tag search to better understand where Champion is sourcing its products. As detailed above from Hanesbrands, most items are made in Asia, El Salvador, Honduras, or the Dominican Republic.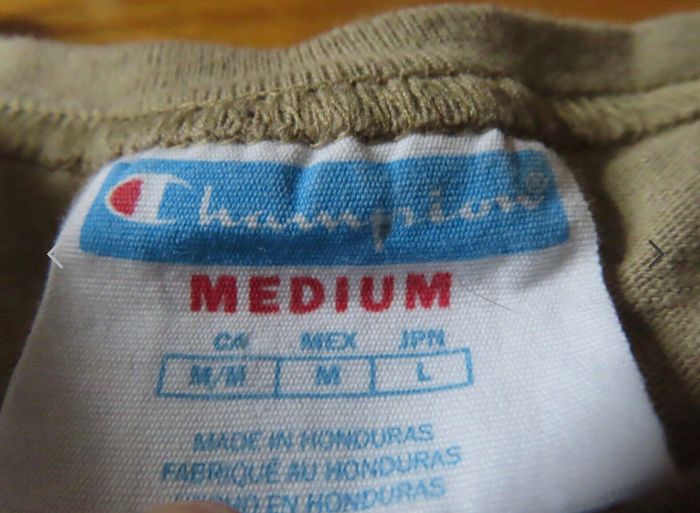 Where you might be able to find Champion clothing that is made in the USA is…the thrift store. We found some vintage clothing from Champion that was American made. The likely era for domestically made shirts was the 70s/early 90s before they were purchased by Sara Lee: yes, the company that makes cheesecake and bread…can you predict where this might lead?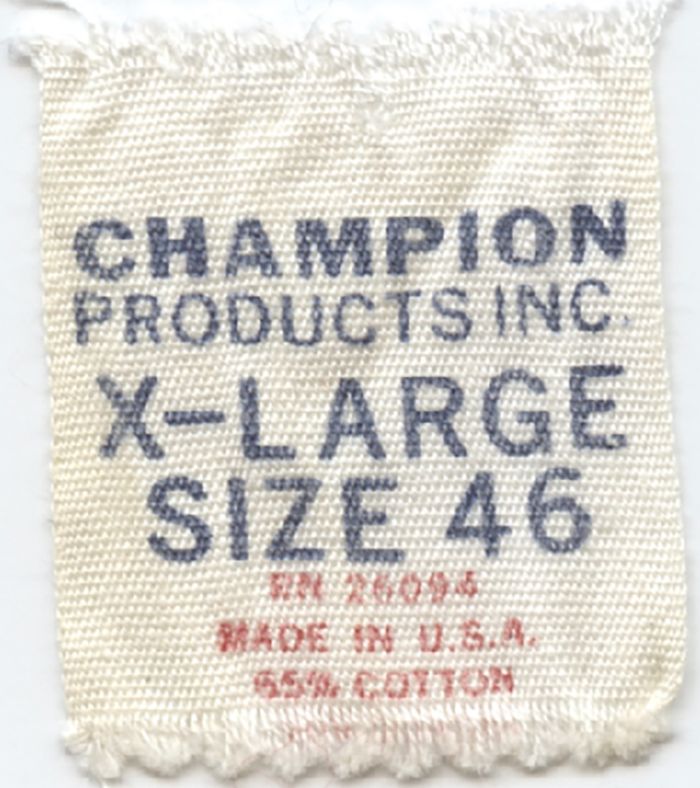 Industries collided when Sara Lee took the wheel at Champion. Labor was outsourced to Mexico and the other countries discussed above. Consequently, Champion's popularity also began to decline. Hanesbrands spun off from Sara Lee in 2006 and took Champion with it. Since this time, the vast majority of manufacturing has occurred overseas.
Today, Champion is making efforts to move towards sustainability. At one point, they offered an organic/recycled collection (Eco Future, no longer available). They also gift their employees with reusable water bottles, enact Energy Policies, and attempt to reduce CO2 emissions.
Honestly, we're not sure how many employee water bottles it takes to make an impact, especially when you chart it against waste produced from transporting tons of products from across an ocean…but we'll say thanks for trying.
Popular American Made Champion Products
Popular Champion Products Not Made in the USA
Reverse Weave Crewneck Sweatshirt, Beastie Boys Hello Nasty:
Women's Crew Socks C Logo, 6-Pairs
Reverse Weave Hoodie, C logo
Related Articles