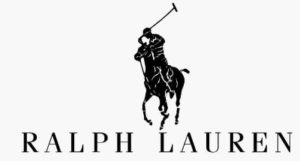 There are some brand names you expect to see at nearly every department store. One of those is Ralph Lauren. What began with a simple necktie in 1967 has become a fashion empire.
From neck ware to polos and more, Ralph Lauren has produced all things wearable and beyond. The brand is all about that old-Hollywood glam yet "made to be worn" aesthetic. You'll see Ralph on The Great Gatsby of the 70s, cowboys (fancy cowboys, that is), athletes, and even…homes. Ralph Lauren doesn't just make dresses for the Oscars; they also make paint.
Spread across the categories of material, Ralph Lauren similarly disperses their philanthropic efforts. Over the years, the brand founder, whose name is, of course, Ralph Lauren, has supported all kinds of charitable applications. Whether it is spending $13 million to preserve the Star-Spangled Banner, initiating a pink polo line to fight cancer, or opening cancer research centers across the world, it's clear to see that the brand gives back.
Now, does this American-founded and generous company remain true to its US roots when it comes to manufacturing?
Verdict: Is Ralph Lauren Made in the USA?
Ralph Lauren products are not made in the USA. The company may have spent $13 million to preserve the Star Spangled Banner, but they aren't that willing to spend money for stateside production.
Expectedly, it's not that easy to find manufacturing information on the Ralph Lauren website. Even chatting with an agent doesn't yield much knowledge. It's a pretty simple question, "where are your products made?" – you'd think it would be easy to answer!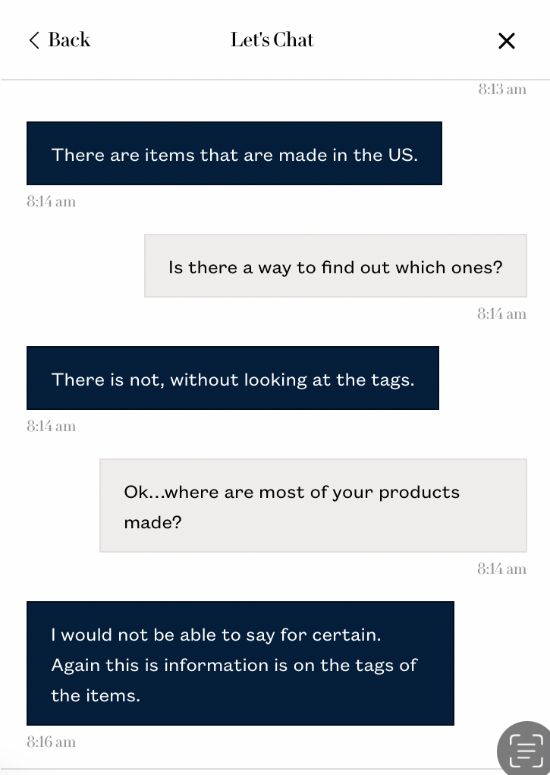 Just because we are relentless, we waited a few days and gave Live Chat another try, to see if a different rep would divulge more information. Unfortunately, the answer was no. Here's that chat: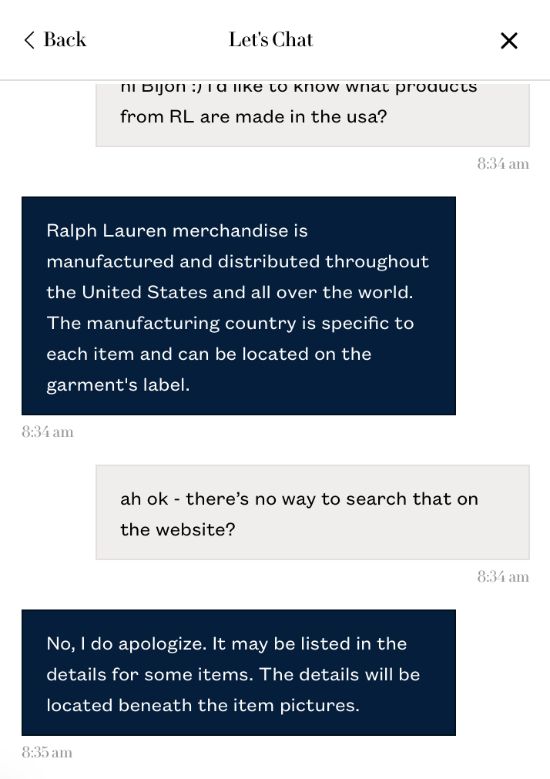 The company reports that there are some items made in the US, but, according to the customer service rep above, they don't know which ones. It looks like, at least for specific product inquiries, you've got to check those tags.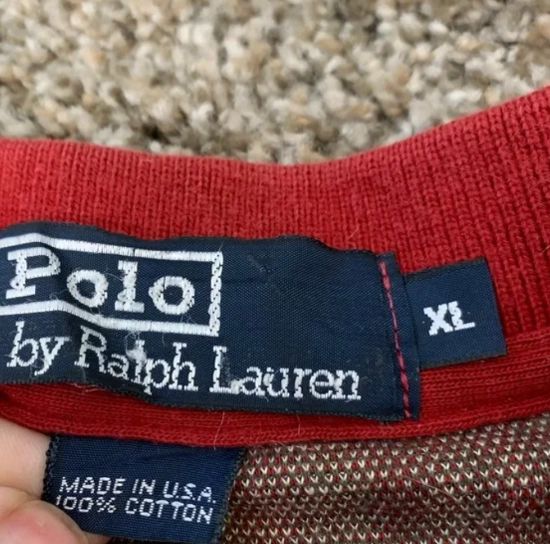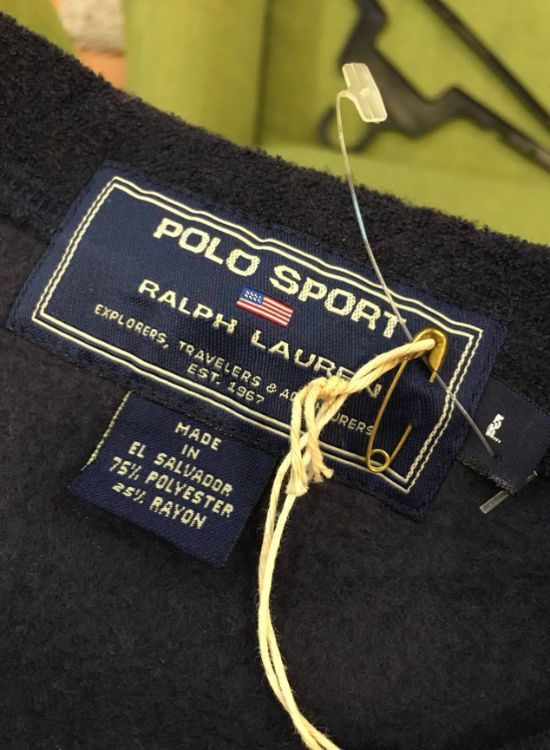 Ralph Lauren made the 2018 Olympic team uniforms in an American factory, and they are quite proud of it. Straight from the company blog comes a large article dedicated exactly to that topic.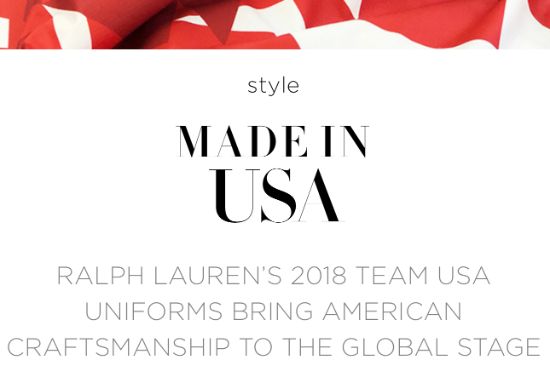 Seemingly, Ralph Lauren used to have a "Made in the USA" section on its website. Emphasis on used to. No longer does the company highlight its American made products through its online shopping center.
When browsing their website, the "Details" section of each product will inform you, most of the time, if the item is Imported or Made in the US. However, after an exhausting amount of searching, we didn't find anything American made.

Unfortunately, the best way to find out if a Ralph Lauren product is made in the USA is to check the tag of the item in person. Likely, it won't be.
Popular American Made Ralph Lauren Products
Vintage polos, though not always
Popular Ralph Lauren Products Not Made in the USA
Classic Fit Striped Shirt, Women's
Original Fit Mesh Polo Shirt, Men's
Equestrian-Buckle Leather Belt
Related Articles