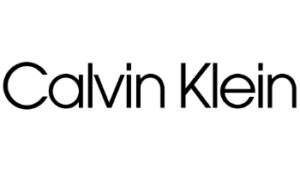 If you're a human living in America, there's a good chance you've heard about Calvin Klein. The brand that glows with old-school New York minimalist glam and proudly brandishes its iconic label on billboards across the nation has been a known name for decades.
What began in New York in 1968 as a simple and minimalist clothing retailer has grown to dominate fashion sales, raking in over $8 billion in a year. Who started Calvin Klein? It was Calvin Klein, an elite New York fashion designer that hit the top of the market with a line of jeans. Make your way to any major department store, and you'll find entire sections dedicated to Calvin Klein, jeans, and more.
Upon the bums of celebrities everywhere, this brand is a clear staple in US under-and-overwear. Spread so widely across the American fashion base, are Calvin Klein products also made in the USA?
Verdict: Are Calvin Klein Made in the USA?
No, Calvin Klein products are not made in the USA. Surprised? Likely, not. Fashion moguls rarely manifest through domestic production. They manufacture their goods across the globe, but not stateside.
Finding no information on their website, we decided to contact their Live Chat. That led nowhere: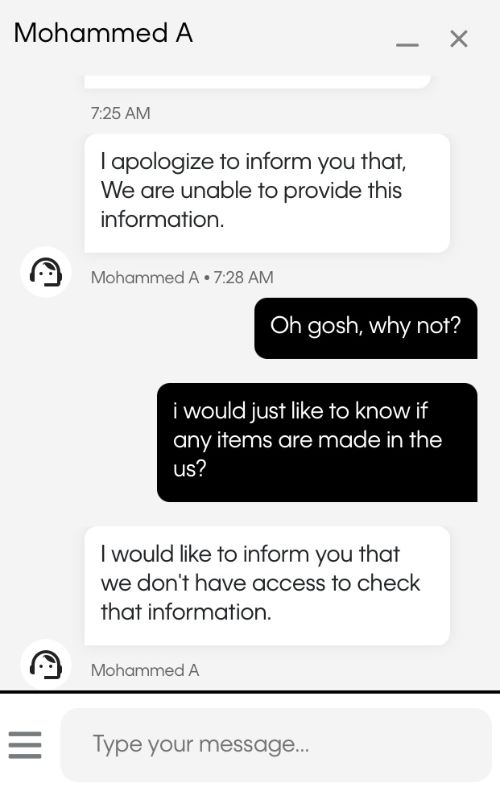 A bit shocking to be met with such resistance, but again, can we really be surprised? A mega-corporation like Calvin Klein isn't likely to be based upon clarity and honesty. Turning instead to their phone support, we rang them up in hopes for more information. Here is that conversation:
All American: I'd like to know if your products are made in the USA?
Calvin Klein: Typically our products are not made in the usa. So no, they aren't made in the US.
AA: Ok, where exactly are your products made?
CK: it depends on the item, like most cottons are from India, Egypt, and some from Bangladesh.
AA: is there anyway to know where a specific product is made from your website?
CK: unfortunately, no. But, you could check the questions and answers for each of our products. If you ask a question, we answer within 24-48 hours.
We don't expect much responsibility from the mega-brands of the world. The companies of yesteryear didn't get their start and make their money off of being honest and good to their workers. In fact, Calvin Klein is no stranger to trouble on this front.
Just a few years ago, the brand was under investigation for poor working conditions in their Ethiopian factory. It was apparently rife with exploitation and dismal pay. When a fashion retailer is selling one pair of underwear for $50, there is no place for these abusive practices. There's never a place for them.
We'll update this article with photos of more Calvin Klein tags as we do more shopping.
Popular American Made Calvin Klein Products
Popular Calvin Klein Products Not Made in the USA
Cotton Stretch Boxer Brief
Monogram Logo Dolman Sleeve Sweater
Embroidered Monogram Twill Bucket Hat
Many, many more
Related Articles