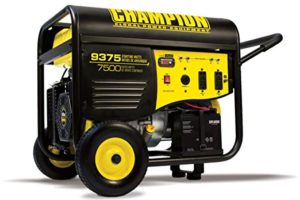 Founded in Santa Fe Springs, California, in 2003, Champion Power Equipment has since expanded across the United States and North America. With additional locations in Jackson, Tennessee, Milwaukee, Wisconsin, and Toronto, Canada, Champion is responsible for the sale of over 2.5 million generators in North America alone. An American engineering team works on research and development for all of Champion Power Equipment's products, incorporating inventive technology and enhancements to serve customer needs best. Among their state-of-the-art innovations are Dual Fuel technology and remote starts for portable generators. But are Champion generators still made in the USA? We dug in to find out. Our verdict is below.
Verdict: Are Champion Generators Made in the USA?
No, Champion generators are no longer made in the USA. They are made in China.
This is really unfortunately news, especially given the dwindling number of American made portable generators. There are not many options left, and Champion manufacturing leaving the U.S. is one of the latest blows.
What's worse is Champion Power Equipment doesn't tell you the country of origin anywhere in the product specs on their website. While they are not legally required to do so, it will still help to be transparent. Especially when they put a small American flag next to the model number, making you think that it may be manufactured here.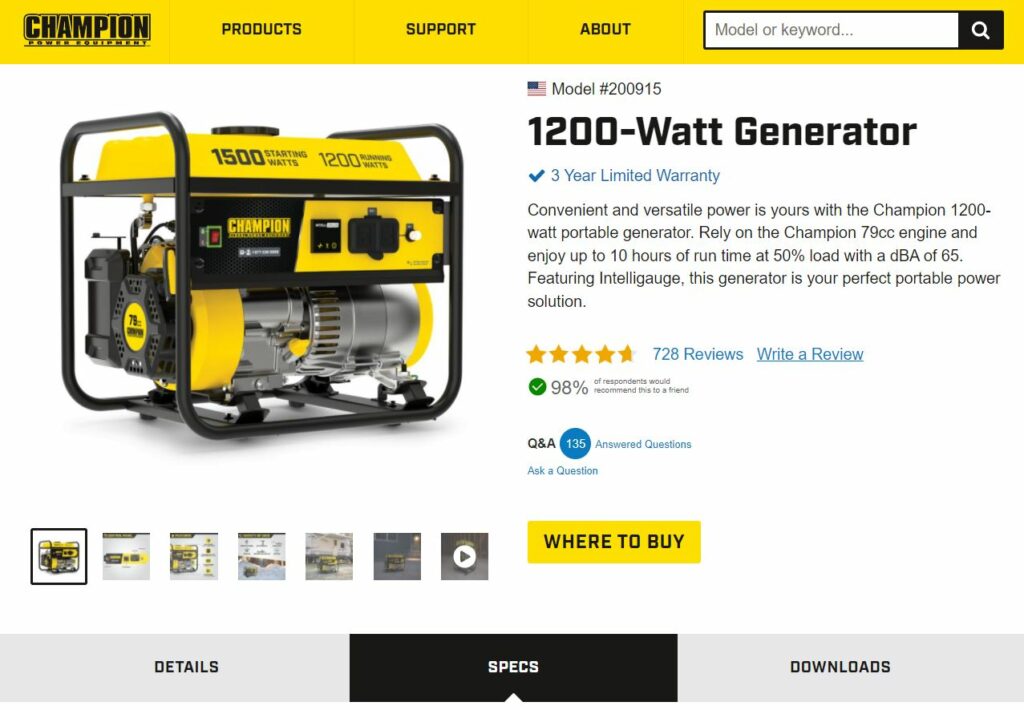 Instead, we went to the Home Depot down the road to verify the country of origin and called their customer support team. Here are a few of their most popular portable generators and where they are made.
Popular American Made Champion Generators
Popular Champion Generators Not Made in the USA
1200-Watt Generator
2000-Watt Inverter
2000-Watt Duel Fuel Inverter
3400-Watt Wireless Start Inverter
3500-Watt Duel Fuel Generator
3500-Watt Wireless Start Generator
Related Articles