A statement piece, a sign of success, and a status symbol, watches represent more than just the telling of time. Timex Watches are a business person's best friend. Founded in 1854 in Waterbury, Connecticut, they were originally known as the Waterbury Clock Company. 
At that time, this new brand was innovative, using metal gears instead of carved wooden sprockets. In 1901, they introduced the pocket watch and became the working person's timekeeper. Instead of being a trophy for your fancy desk, watches then represented everyday utility. 
After being purchased by a businessman in 1941, the company changed its name to Timex. When the 1960s rolled around, the company reports that every 3rd watch purchase in the US was a Timex. 
Again and again, the brand was ahead of its…time. Paving the way for a non-winding watch, welcoming women into watch-wearing, introducing the sports watch, and Indiglo backlighting, Timex sets the pace. We delved a bit deeper into the company's details to find out where they make their watches.
Verdict: Are Timex Watches Made in the USA?
Yes and no. The majority of Timex watches are not made in the USA, they are made in the Philippines. But there is one watch that American made.
The company recently released an American-made line, called the American Documents. These watches are not only made in the US, handcrafted right at the company's headquarters in Waterbury, but they are also made with US-sourced steel and leather. The only non-patriotic thing about it is the Swiss movement that powers the watch.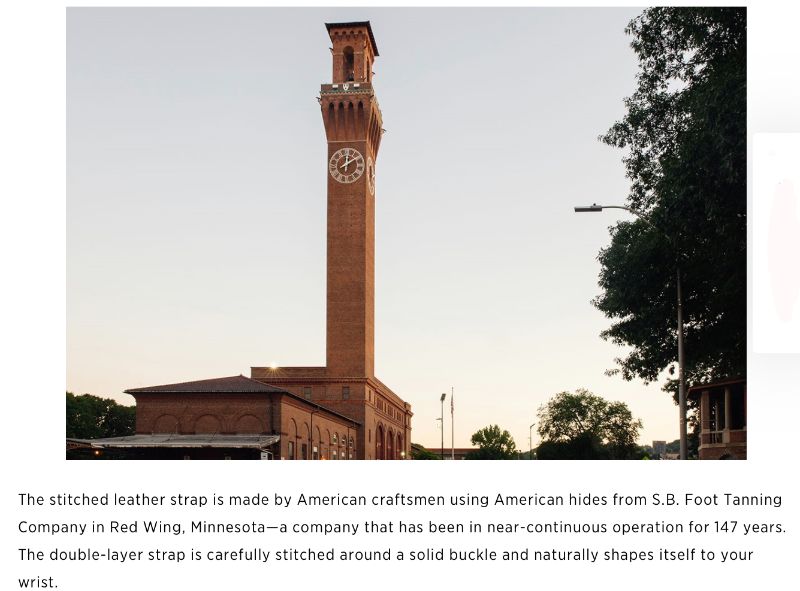 American brass, stainless steel, leather, and craftsmanship. It's a great lineup and artistically done. Timex states that this line of watches is a nod to their origin story and honors their home and headquarters in Waterbury.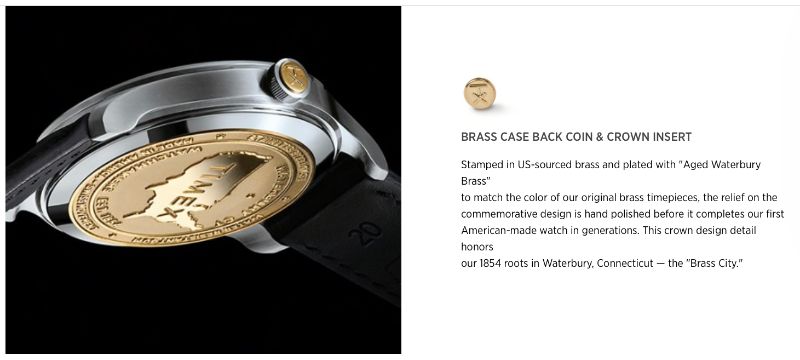 It's a very nice watch. But it's also the only one they make in the US. Their product range is vast. It's easy to find out where those American Documents watches are made – it's mentioned all across the details and description. But every other watch doesn't have the same level of transparency.
We sent an inquiry to their customer service center to ask about the manufacturing of their non-US made items. Unfortunately, their Live Chat feature was useless, as it repeatedly timed out after only several minutes of waiting.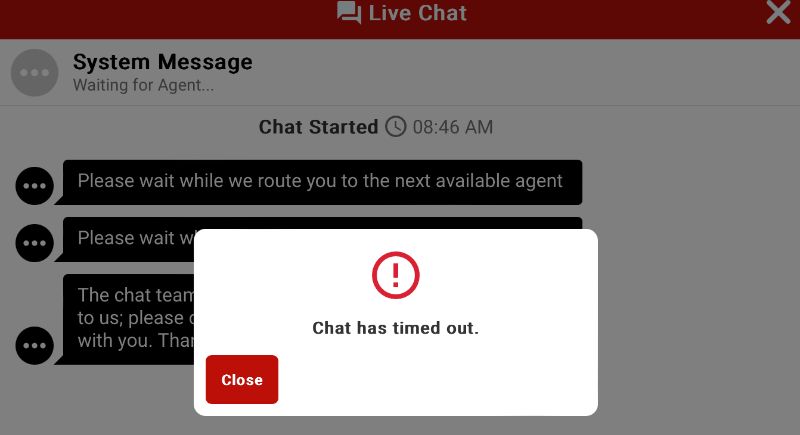 An email inquiry was left unanswered after several days. Finally, we made a last-ditch effort with a phone call, for which we had to wait 3 hours on their hold call-back line.
All American: Hello, I'd like to know where your watches are made.
Timex: the rest of the watches are made in our main production facility located in the Philippines.
AA: Ok, so the American Documents watch is the only one not made in the Philippines?
T: That is correct.
AA: I see that your movements are Swiss made – so there aren't any watches that are made in Switzerland?
T: No, there is not.
AA: What about your materials? The American Documents range sources US leather for your straps. What about your other straps?
T: We source our materials globally.
So, if you're shopping Timex for American made items, turn your focus to the American Documents watch and idle there. The remainder of the Timex products are not made in the USA, but in the Philippines.
Popular American Made Timex Watches
American Documents 41MM Leather Strap Watch
Popular Timex Watches Not Made in the USA
Marlin Automatic 40MM Leather Strap Watch
Q Timex Celestial 36MM Stainless Steel Expansion Band Watch
Timex Standard 40MM Fabric Strap Watch
Related Articles