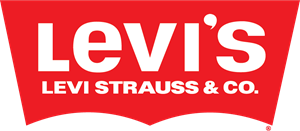 Levi Strauss is an icon when in comes to blue jeans. The company was founded in 1853 when Strauss came to San Francisco from Bavaria, and the company headquarters remains in San Francisco to this day. Their modern jeans really began to grow in popularity in the 1920s, and they are still one of the most popular jean brands in the U.S. today. But, are their jeans still made in the USA? We dug in and found the answer for you. More details below.
Verdict: Are Levis Made in the USA?
No, Levi's jeans are not made in the USA anymore. Their jeans are now made in countries like Cambodia, Pakistan, Egypt, Bangladesh, and other countries. They used to have a few styles of American made jeans, but recently ceased production.
Levi's took down their Made in the USA collection page (shown below). They also took down their single pair of "made in the USA" 501 jeans (check this link, it's broken now). So sadly, pretty much all their stuff is made overseas now.

Levi's is somewhat transparent on their product pages about where their products are made. Looking at the product details for the 501 Original Fit Men's Jeans, you can see it is clearly labeled as "imported."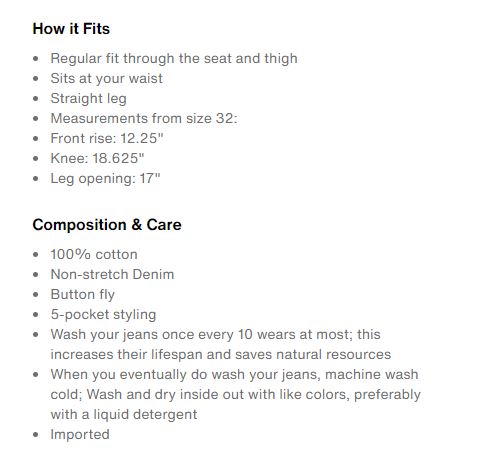 So, one of the most iconic brands in American jeans is no longer made in the USA. Fortunately, you have some way better options out there. I linked our research below so you can find some jeans actually worth buying.
Popular American Made Levi Jeans
Popular Levi Jeans Not Made in the USA
501® Original Jeans
511™ Slim Jeans
514™ Straight Fit Jeans
711 Skinny Jeans
Find an Alternative: Jeans Made in the USA
Gusset Jeans – made in Georgia
Texas Jeans – made in North Carolina
Related Articles
YouTube Video: Checking Where Levi's Are Made