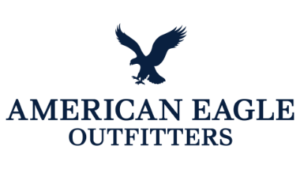 High schoolers across the nation attend their institutions wearing the easily recognizable denim and graphic tees of American Eagle. Inside nearly every mall, you'll see the teenage trio of stores: American Eagle, Abercrombie, and Aeropostale. Something about "A" names must appeal to the younger generations.
American Eagle was founded in the late 1970s by two brothers in business together. The company went public in the 1990s and continued to see steady growth. There are a few subsidiary brands which include aerie, Martin+Osa, and others. They are headquartered out of Warrendale, Pennsylvania.
Today, the brand has over 900 retail stores around the world. May no teenager ever go without a Laguna Beach Lifeguard shirt again. Now, let's find out where this brand manufactures those lifeguard tees and other apparel.
Verdict: Is American Eagle Made in the USA?
No, American Eagle is not made in the USA. The brand outsources manufacturing to locations including China, Vietnam, Mexico, and more.
First, we looked at the products listed for sale on the American Eagle website. As expected, every item was tagged "Imported" under the Materials & Care section. This tells us that manufacturing occurs outside of the nation, but doesn't tell us where.
The following details from the AE Boucle Mock Neck Sweater:

We connected to the AE Live Chat to talk to a customer service representative. The first time we got in, the agent disconnected after we asked our question. The second attempt was just as productive – see the excerpt below:

Where items are manufactured is a basic piece of information. The fact that the employees tasked with providing help and assistance to consumers are not given this information is alarming.
Again, we're left with checking the back tags of brand items to find the country of origin. Let's do some scoping and see what we can find.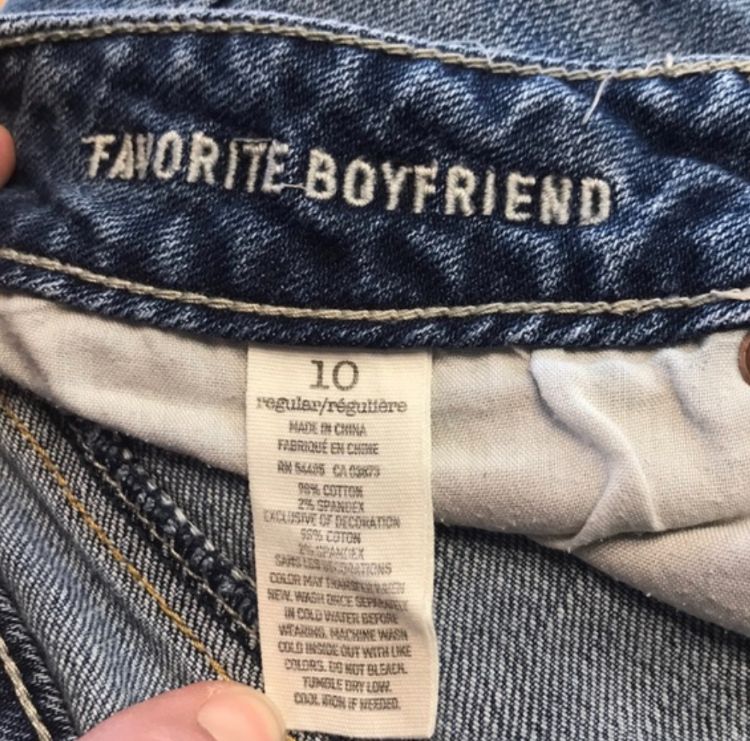 It's not surprising to see that items are made in China. After all, why would a company hide its manufacturing locations if they were proud of them? There is a way to outsource labor abroad, and this is certainly not it.
For further information, we sent an email to customer service. Here is the response we received: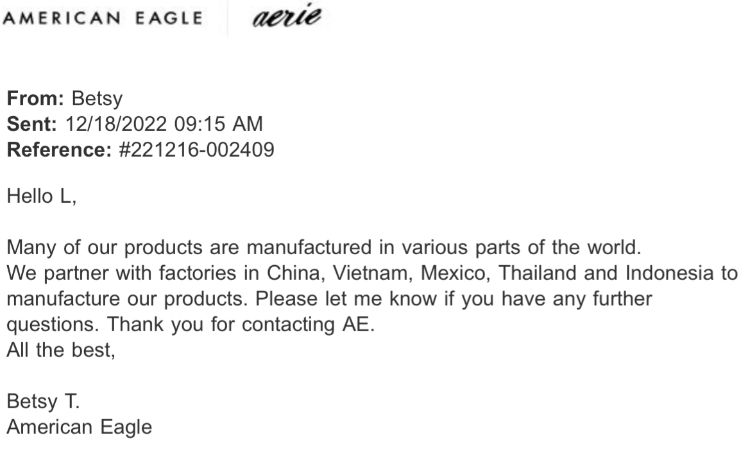 Much more telling, the employee that got back to us had more knowledge on the subject. Now, we know that American Eagle mainly utilizes factories based out of China, Vietnam, Mexico, Thailand, and Indonesia. Although the first rep we spoke to said she "believed" some items were made in the US, after speaking to another employee, it's clear that it isn't likely.
Popular American Made American Eagle Clothing
Popular American Eagle Clothing Not Made in the USA
Sorrel Ella II Slide
AE Ne(x)t Level Ripped High-Waisted Jegging
AE Super Soft Shacket
Related Articles