Featured In:
About
Towels by GUS is making some of the highest quality towels on the market right now. These top quality ringspun towels by Gus are made from 100% cotton and manufactured in the USA. The towels are made from loose-knit cotton which helps make them particular absorbent for effective use. They should be washed and dried before the first use for the best performance and longest durability.
Towels by GUS has an amazing new range of home products that are all made in America.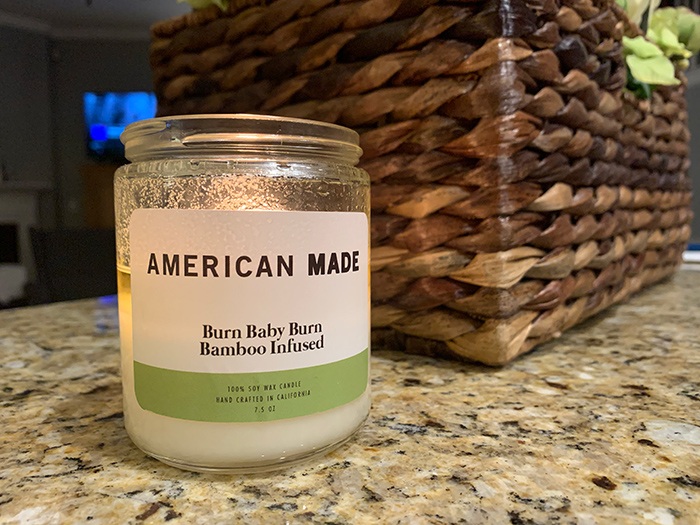 Their soy candles have a crisp clean scent that are an absolute delight to have lit at the end of a long day or week. The benefit of soy is that they burn clean, no more worry about that ugly black soot that other candles leave throughout your home.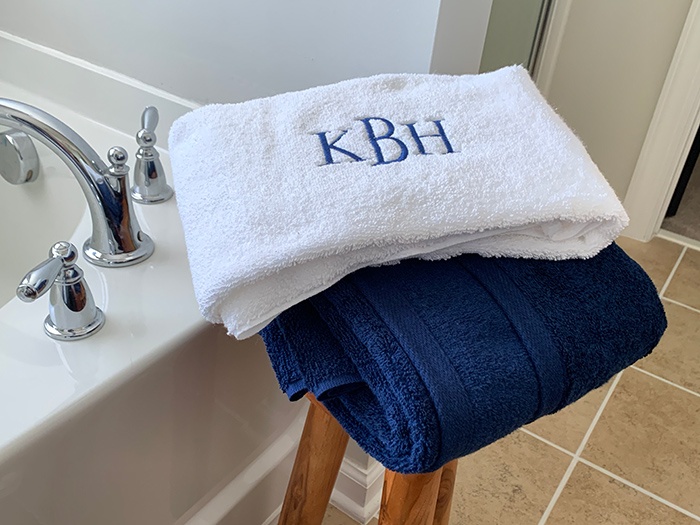 Towels by GUS has certainly come through when it comes to the quality of their bath linens as well. Like we noted previously, their 100% cotton towels are super soft, and hold up great after numerous washes. And, of course, all the cotton for the towels is completely grown and manufactured in America.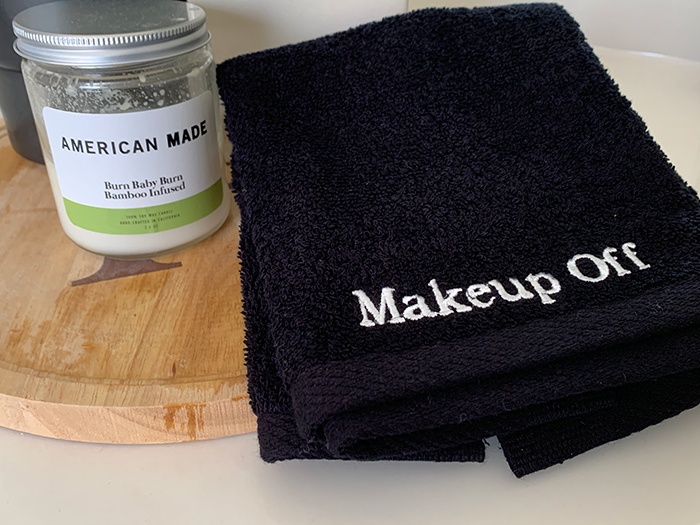 I'm also loving the new makeup towels. The Onyx color removes the annoyance of makeup stains that normally plague my usual makeup towels. Plus, this is eco-friendly, unlike using disposable makeup removal towels/wipes.
We can't wait to show off all these beautiful products in our home, but for now we will just enjoy the comfort and luxury that they bring to what would normally be a basic towel or bedding set.
They've also recently launched a new site – American Home USA – featuring only made in American products! Their site says it best…
From start to finish, all the materials for our products are sourced locally, all of our cotton and wool is grown on American farms, and all of our products are sewn and crafted by American workers. From our home to yours, American Home USA is committed to bringing you the best American Made home accessories that support American businesses and jobs. Your home deserves it.