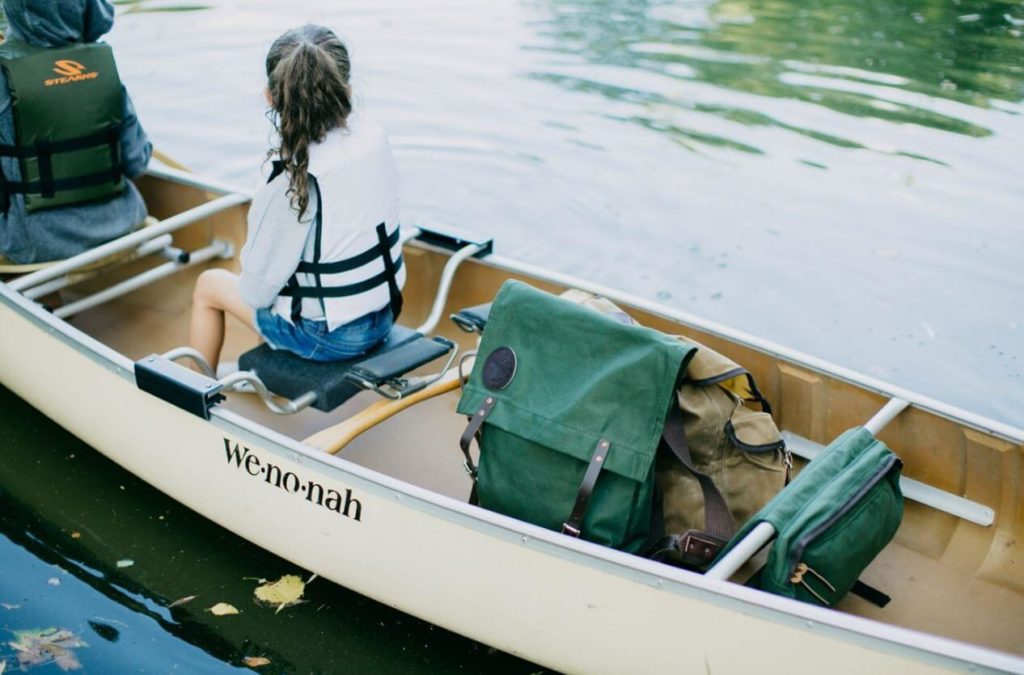 We were introduced to the wonderful folks at Spring Creek Manufacturing through our friends at Duluth Pack (one of our favorite American made bags), and we're super glad that they made the introduction. Spring Creek Manufacturing makes some amazing American made paddle sports accessories and industrial truck racks out of their facility in Mountain Iron, Minnesota. Here is our conversation with the Spring Creek Manufacturing team. Our questions are marked with "AAO" and their responses with "SC". As you'll read below, they have a great commitment to American craftsmanship for their growing group of customers.
History of Spring Creek Manufacturing
Spring Creek Manufacturing has been around since the mid-1980's, founded by a paddle sports enthusiast Ted Newberg. His passion for canoeing and kayaking bleeds through into the product quality at Spring Creek Manufacturing. They have a small team of dedicated craftspeople that truly care about their loyal customers. Below is a little bit more about the history of Spring Creek Manufacturing in their own words.
AAO: Give us a look into the history of Spring Creek. How did you grow into the company you are today?
SC: Mr. Ted Newberg founded Spring Creek Manufacturing in 1985. It was founded out of his passion for the paddle sports industry. He was always striving for a better way to carry, haul, portage and propel canoes and kayaks. Spring Creek Manufacturing is also excited about its expanding line of industrial truck racks. Whether it is carrying canoes, kayaks, lumber, or heavy-duty construction jobs, the Spring Creek Manufacturing line of truck racks will be there to fit your needs. All products are crafted from high grade anodized aluminum to last for many years for adverse weather conditions. Spring Creek Manufacturing is excited to continue growing and serving our loyal customer base.
AAO: What made you want to get started?
SC: Tom and Grant Sega had an idea to build an aluminum product and were seeking a manufacturer. They had known about Spring Creek Manufacturing through their trips to the BWCA and the products they built. They approached Spring Creek Manufacturing to build the product when the conversations turned to the possibility of buying the company. From that conversation to the purchase of the business on July 1, 2017, the focus was always centered around high quality Made in America products. Not only has Spring Creek Manufacturing expanded from paddle sports accessories, but it has also launched a line of industrial truck racks and accessories and the original product that brought them to the company, the Tuff Camp Saw.
AAO: How many U.S. based employees do you have and in what locations?
SC: Spring Creek Manufacturing currently employs 3 full-time employees and is growing. Spring Creek Manufacturing was founded in Mountain Iron, Minnesota and continues to be located there. The quality of people and the quality of products manufactured by hard-working craftspeople are what differentiate us from the competition.
Featured Spring Creek Products
Below are some of the most popular Spring Creek Manufacturing products.
Canoe Seat Yoke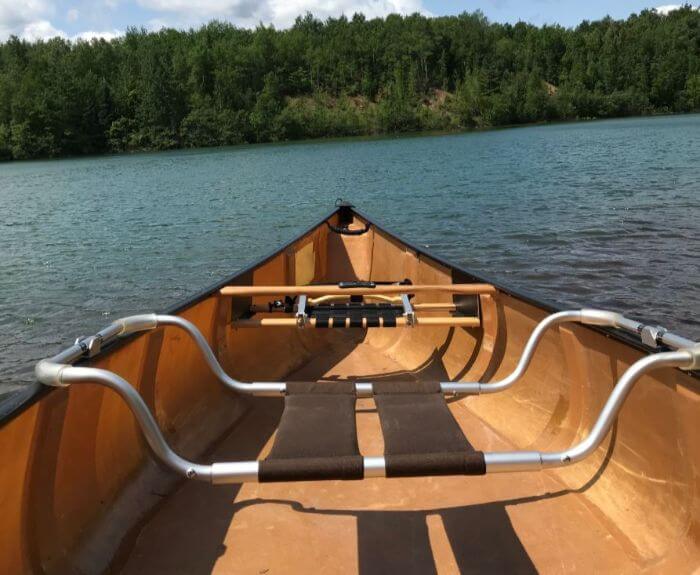 Spring Creek's Canoe Seat/Yoke is the product that started Spring Creek! Originally designed and launched in 1985, the Canoe Seat/Yoke was Spring Creek's very first product. It doubles as both a canoe seat and a canoe portaging yoke and can flip from one to the other in just seconds. The pads are made to absorb the shock of carrying a heavy load across a portage as well as comfort while on long paddles across the water. Has the ability to telescope from 34″ wide to 40″ wide, the Canoe Seat/Yoke is designed to fit various makes, models, and widths of canoes. Its U-shape eliminates the neck pinch often felt from traditional yoke bars.
Drop-in Canoe Seat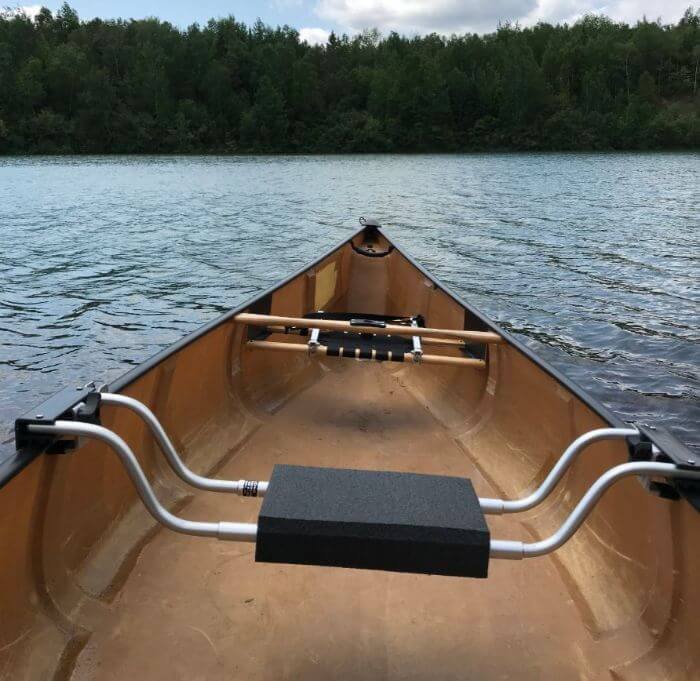 Spring Creek's Drop-In Canoe seat is a very durable, very lightweight additional/removable canoe seat. There is no drilling required and installation and removal is done in seconds. Whether looking to add additional passengers or wanting a center seat for solo paddling, the Drop-In Seat is the perfect product. With the ability to telescope from 34″ wide to 40″ wide the Drop-In Seat is designed to fit various makes, models, and widths of canoes.
Tuff Camp Saw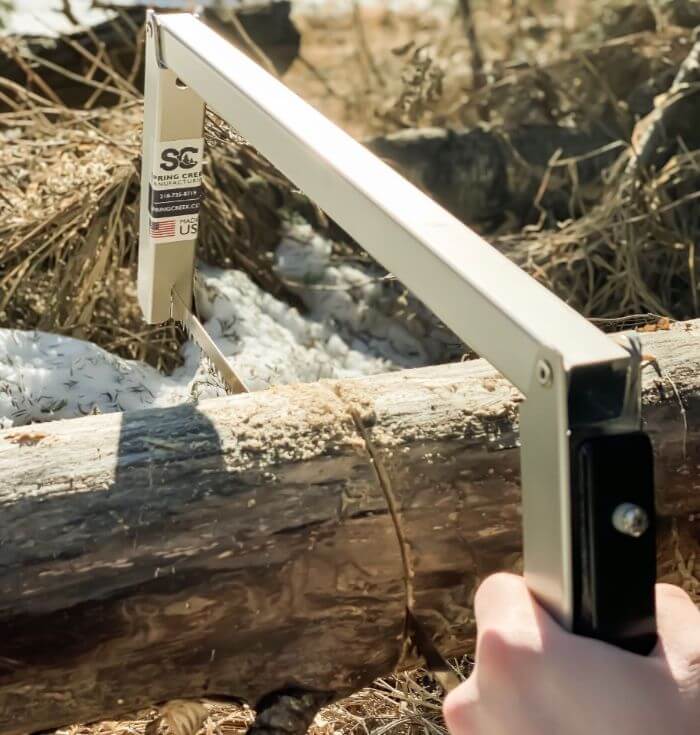 Spring Creek's Tuff Camp Saw mixes size, strength, lightweight, and easy storage/transport all into one. The Tuff Camp Saw comes in three blade sizes (21″, 24″, 30″) for all your cutting needs. Its tube spine design allows for a very strong no bend or twist motion while keeping its lightweight strong aluminum finish. The Tuff Camp Saw folds for easy transport, is easy to assemble, and is very lightweight. The poly handle allows sure cam locking of handle and no expansion or contraction due to moisture or the elements.
Tuff Truck Rack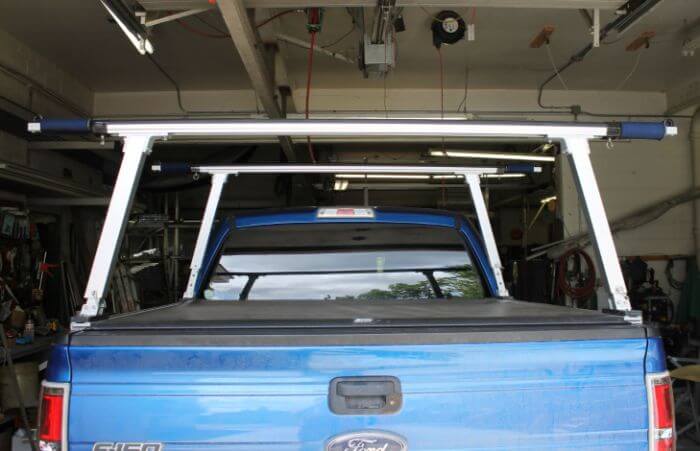 Spring Creek's Tuff Truck Rack is the most versatile clamp/bolt on truck racks on the market. Made from strong, durable high grade aluminum, the racks are made to last. From lumber, ladders, canoes or kayaks, your hauling needs are covered. Rack includes two strong aluminum legs that can adjust from 24"-34" in height. Plus, 65" non marking rubber top crossbar slides. These racks can be swapped from truck to truck with ease. Whether you are switching to or from a Ford, Chevy, GMC, Toyota, or Dodge, these racks will adjust to fit your make, your model, and your year.
The Proof Is In the Product Quality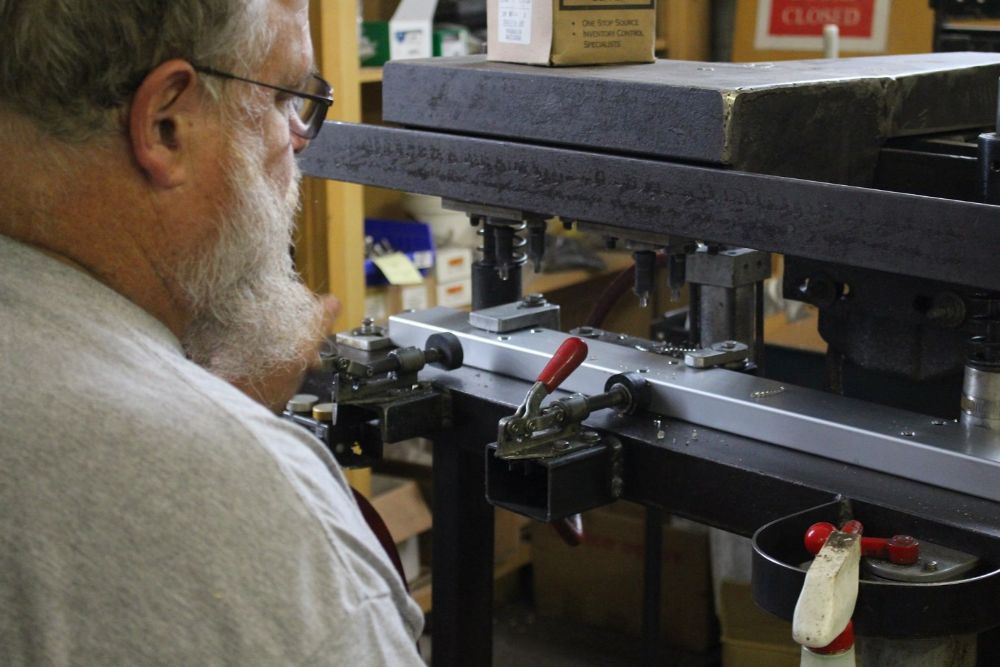 AAO: What do your customers love most about you and your products?
SC: Customers love that we build products that make their lives easier. For our paddle sport's products, it makes their lives easier and safer when they are recreating, for our industrial truck racks and accessories, it's that we build a truck rack that can be moved from one truck to another, no matter of make, model or year. Being manufactured from anodized aluminum, the truck racks will not rust, thus they will last through many trucks, saving the customers a lot of money when they replace their fleet.
AAO: What makes your products unique vs. the competition?
SC: Very few companies are manufacturing the paddle sports accessories and if they do, the competitors' products do not stand up to the quality and strength of ours. For our industrial truck racks, we don't find any competitors that are manufacturing anodized aluminum truck racks that are as strong as ours, yet are modular to fit any make, model and year of truck. Thus, they can be moved from truck to truck.
The Future
AAO: What gets you excited about the future of Spring Creek Manufacturing? Where are you headed?
SC: Following the turnaround of the fledgling company, Spring Creek Manufacturing employees are working diligently to reach out to the customer base that is desperate to find quality manufactured products for their hobbies of canoeing and kayaking. The industrial truck rack market is expanding due to the uniqueness of our extremely strong, non-corroding, modular product offering that will outlast many trucks, saving the contractor a lot of money in the future.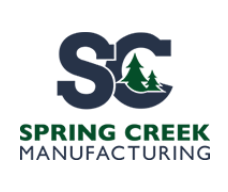 We had a great time getting to know the team at Spring Creek Manufacturing and wish them all the best in the future!