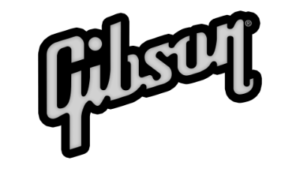 Over 100 years ago, a brand began, and it's been rocking ever since. Gibson Guitars was established before the 1900s even rolled around. In 1894, the original founder, Orville Gibson, began making musical instruments.
What began with a mandolin design evolved into a diverse offering of string instruments. Over 100 years later, the Gibson Les Paul remains one of the most popular guitars in the world.
When World War II rolled around, Gibson did their part in shifting their facilities to manufacture gear for the military. While the men were away at war, they hired women to continue guitar production. We have the women of yesteryear to thank for continuing the course of American music. Amidst that national turmoil, Gibson found a way to sustain and thrive.
They are now headquartered in Nashville, TN, and own several bustling production facilities. Gibson operates a range of brands which include Epiphone, Kramer, KRK Systems, and more.
Gibson is American. But how American? They helped produce materials for World War II and continue their guitar production today. We'd like to know where all this manufacturing took place then and is taking place now.
Verdict: Are Gibson Guitars Made in the USA?
Yes, Gibson Guitars are made in the USA!
Gibson Guitars are made in several locations in the US, including facilities near their headquarters in Nashville, TN, and in Bozeman, MT. It isn't abundantly clear from the product pages. There are no "Made in the USA" stickers or posts. So, it seems that Gibson considers this common knowledge a part of the brand. When you buy Gibson, you're buying American.
They don't exactly go waving the "Made in America" flag on their website. So, to know for sure where Gibson manufactures their guitars, we reached out to their customer service. Here is the response we received:
Sweet and simple, the way it ought to be! You can see by their hiring page that they don't just advertise for sales jobs; Gibson is recruiting guitar builders and techs, all based in the US. They hire repair workers, line operators, and even expert luthiers to keep those guitars thrumming along.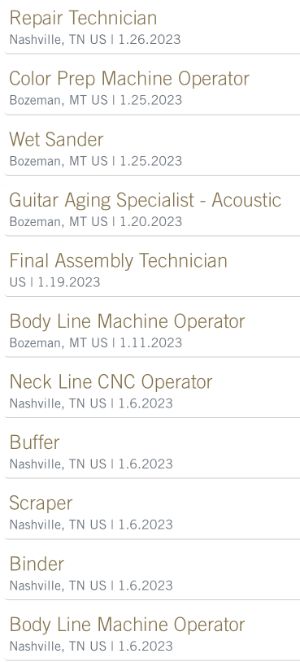 On their website, Gibson features a self-produced episode series about how they make their guitars called "The Process." This series highlights their updated acoustic guitar factory in Bozeman, MT. Currently, there are 15 episodes, all packed with behind-the-scenes manufacturing details and stories. It's a fascinating look at the complete process of an entirely US-based business. Many brands don't go anywhere near that level of detail on the practices behind their process!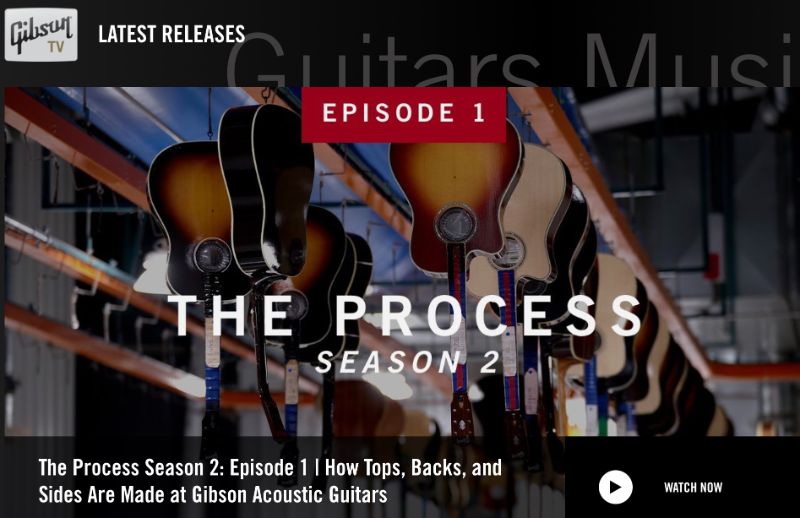 Gibson is American, born and made. Whether you're shopping for electric (made in Nashville) or acoustic (made in Bozeman), you're getting a US-made instrument, so you can strum with peace of mind!
Popular American Made Gibson Guitars
Les Paul Standard 50s Faded – Vintage Honey Burst
G-00 – Natural
Thunderbird Bass – Tobacco Rust
Popular Gibson Guitars Not Made in the USA
Related Articles