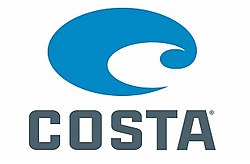 Not long after it was founded in 1983 in Daytona Beach, Florida, Costa Del Mar (Spanish for "Coast of the Sea") gained fame as a manufacturer of polarized sunglasses popular with surfers, boaters, fishing enthusiasts, and others who spend a lot of time on or near the water.
Costa's 580 lenses are designed to cut haze and blur, provide 100% UV light protection, and absorb High-Energy Blue Light that can cause cataracts and other eye diseases, according to the company's website.
The different colors of the lenses aren't just for decorative purposes. They also indicate the kind of lighting conditions for which they are best suited. For example, blue lenses are ideal for use on open reflective water, while silver lenses are recommended for low-light settings.
Costa also offers transition lenses that adjust to different light conditions, making them ideal for all-day outdoor activities.
True to its origins, the company dedicates itself to protecting oceans and beaches. Costa initiatives in this area include reducing the amount of plastic it uses, helping to prevent discarded fishing nets from harming marine life, and hosting beach clean-ups around the USA.
But does Costa manufacture its sunglasses in the USA? We dug in; our verdict is below.
Verdict: Are Costa Sunglasses Made in the USA?
Luxottica now owns Costa Del Mar, so most Costa sunglasses are made in Luxottica's plant in Foothill Ranch, California. Costa's website says the sunglasses are hand-assembled "because we have yet to find a machine that does the job as well as a real, live person."
However, the parts for the sunglasses are sourced from all over the world, according to the website. This means that by our standards, they are not 100% Made in the USA.
They don't tell you where those parts are sourced from though, which really bugs us. While not required by law, that level of transparency for the country of origin would be nice.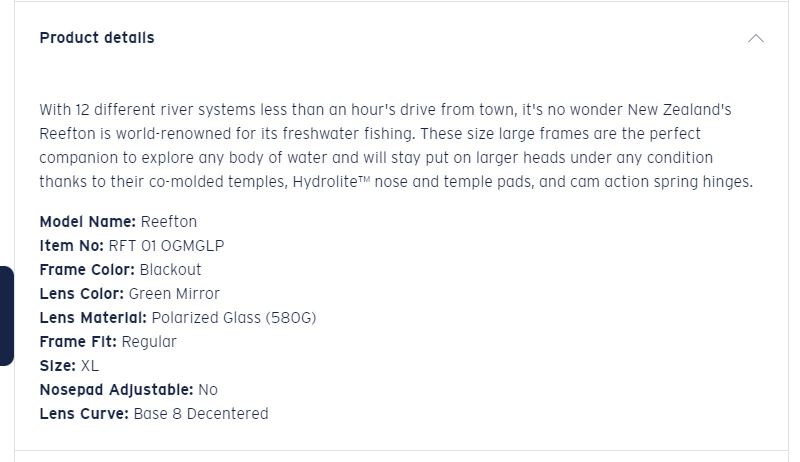 As you can see, the country of origin is nowhere to be found on their product pages.
While Costa Del Mar sunglasses are nice (and assembled in the USA), we think there are some equally good options out there that are closer to 100% made in America. Check out the link below for our sunglasses research.
Popular American Made Costa Sunglasses
None we could find that are 100% made in the USA, but all their sunglasses are assembled here.
Popular Costa Sunglasses Not Made in the USA
Rinconato
Waterwoman
Diego
Reefton
Rincon
Loreto
Related Articles