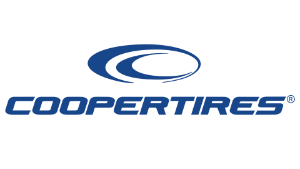 America has a lot of cars…therefore, we need a lot of tires. Cooper Tire & Rubber is an American company manufacturing tires for over 100 years. Founded in 1914 in Akron, Ohio, they started making tire patch kits and repair products.
Cooper quickly jumped into tire production around 1920 with the acquisition of another rubber and tire business. Like every good American business of the time, they assisted the war efforts in World War II by building boats, life jackets, and tires for Allied troops.
In 2021 Cooper Tires was purchased by Goodyear for $2.5 billion. Goodyear was founded in 1898 in Akron, Ohio, coincidentally where Cooper Tires also began. Today, Cooper Tires employs over 9,000 globally, and they sell tires all over the world. The company is headquartered in Findlay, Ohio.
Deciding which tires are best for your ride can be a challenge. However, narrowing it down by manufacturing location may be a helpful filter. You drive it in the US, so why not have those tires come from the US too? Read on to find out where Cooper Tires are made.
Verdict: Are Cooper Tires Made in the USA?
Yes and No. Cooper Tires operates manufacturing plants both in the US and abroad.
It isn't easy to find out where Cooper Tires manufactures their products. This information isn't clearly offered on their website. Some news articles detail specific facilities, but the locations named are somewhat inconsistent. From our research, we were able to find out that Cooper Tires manufactures mainly in the US but also has facilities in four other countries.

The "American way," but does that mean it's made in America?
In the company's early days, Cooper Tires produced and operated exclusively in the US. The first facility they constructed was in Findlay, OH, and opened in 1919. It is still in operation today. In the late 90s, as their business grew, they began spreading their roots abroad. In 1997 Cooper purchased a tire company in England, and in 2003 they collaborated on building a new factory in Shanghai.
The manufacturing facilities located within the United States include:
Findlay, OH (just produced its 200 millionth tire in 2021): passenger and light truck tires
Tupelo, MS: passenger tires
Texarkana, AR (largest US facility): passenger and light truck tires
Altogether, these three US facilities have the capacity to manufacture up to 97,000 tires a day.
Global locations for Cooper Tires manufacturing sites include:
Hangzhou, China: truck tires
San Luis Potosí, Mexico
Serbia
England
According to our research, passenger tires for the US are produced in North America. Cooper's Roadmaster model and commercial (truck) tires are manufactured overseas. Foreign manufacturing facilities mostly supply their overseas markets.
If you've got eyes on a Cooper Tire, you can find out exactly where it came from by looking at the DOT code. This will tell you the plant of origin and when the tire was made. See the diagram below: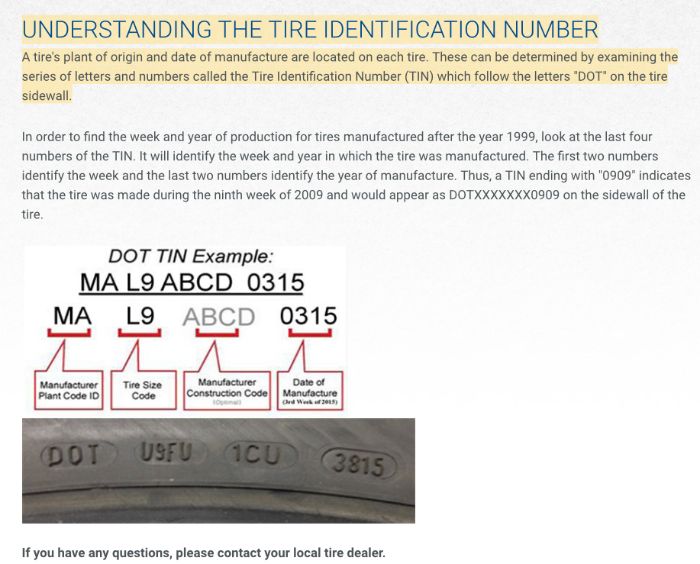 Here are the plant codes for each Cooper Tires manufacturing plant:
| | |
| --- | --- |
| Manufacturing Facility | Plant Code |
| China | 1RM |
| Tupelo, MS | 1U9 |
| Findlay, OH | 1UP |
| Texarkana, AK | 1UT |
| Melksham, England | 1AT |
| Serbia | 1U3 |
| Mexico | 1R7 |
The lack of information on Cooper's website is frustrating. Other top-tier tire companies are more transparent about their manufacturing process and even highlight local factories and employees. It would be nice to see more behind-the-scenes details from Cooper, especially their American manufacturing.
To sum it up, Cooper Tires purchased in the US are most likely made in the USA, but unless you verify with the DOT code, you might risk it. So, it's up to you to decide to "Go With The Coopers."
Popular American Made Cooper Tires
Endeavor
Endeavor Plus
Discoverer Rugged Trek
Popular Cooper Tires Not Made in the USA
Commercial and truck tires
Related Articles